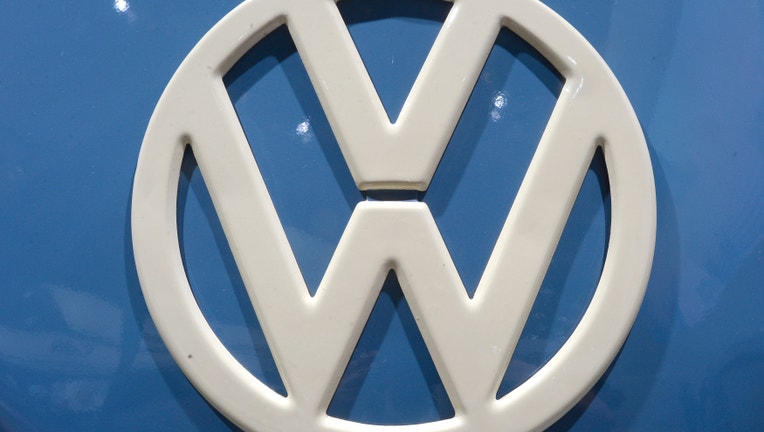 Volkswagen is to spend nearly 3.4 billion zlotys ($1.1 billion) on setting up a new plant in Wrzesnia, Poland, which will produce its Crafter large delivery van, the company said on Tuesday.
The plant will employ more than 2300 people, with production expected to start at the end of 2016 following construction of the plant, which is due to begin at the end of this year, Volkswagen said.
"By taking the decision to build the Crafter in Poland, we are setting the course for the strategic realignment of our light commercial vehicles," Leif Oestling, the head of VW's trucks business, said in a statement.
Assembling the vehicle in Poland will allow the German group, which already makes the Caddy and T5 commercial vehicles near Poznan, to significantly reduce its production costs.
Labour costs in Poland's manufacturing industry amounted to an hourly 6.65 euros per worker in 2012, about a sixth of the 36.98 euros in Germany, according to the Cologne-based IW economic institute.
Since 2005 Volkswagen has been assembling the current generation of the Crafter van in Germany in a co-operation agreement with rival Daimler <DAIGn.DE>, but this co-operation is coming to an end.
Poland's zloty currency edged higher in light trade after the announcement, as traders priced in an inflow of euros to Poland in the coming quarters.