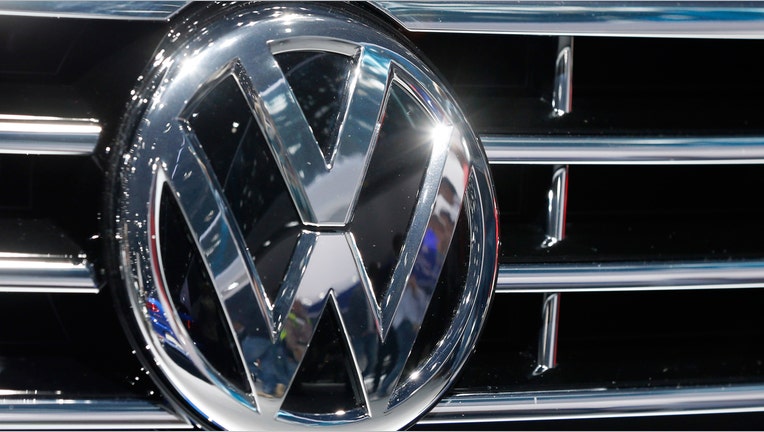 The supervisory board of Volkswagen AG said on Tuesday that it is deeply concerned about the latest revelations that the company's emissions-cheating scandal is widening, and it pledged to meet soon to discuss taking action.
"The Supervisory Board will continue to ensure swift and meticulous clarification. In this regard, the latest findings must be an incentive for the Supervisory Board and the Board of Management to do their utmost to resolve such irregularities and rebuild trust," Volkswagen said.
The moves follow disclosure by U.S. environmental authorities on Monday that Volkswagen also installed cheating software on larger, 3.0 liter diesel vehicles from sports car maker Porsche AG and luxury-car brand Audi AG.
On Tuesday, Volkswagen disclosed that 800,000 vehicles, including gasoline-powered cars, emitted higher levels of CO2 than stated in the certification documents for the cars.
Write to William Boston at William.Boston@wsj.com
Subscribe to WSJ: http://online.wsj.com?mod=djnwires
Copyright © 2015 Dow Jones Newswires