Volkswagen Settles With Feds for $4.3B Over Emissions Scam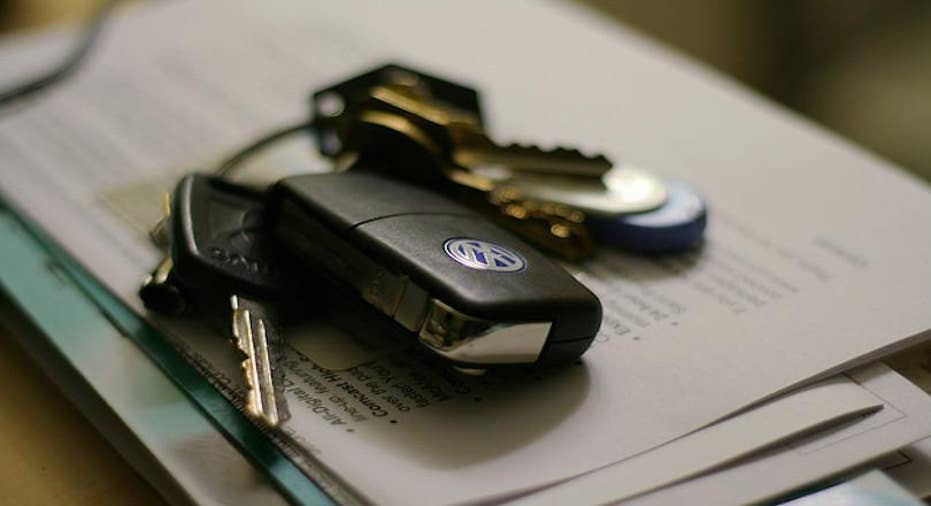 Volkswagen has agreed to plead guilty and pay $4.3 billion in criminal and civil penalties in relation to its diesel emissions cheating scandal, the US Justice Department announced today.
In addition, six VW executives and employees have been indicted in connection with the conspiracy to cheat on emissions tests. That includes Oliver Schmidt, head of VW's regulatory compliance office from 2014 to early 2015, who was taken into custody by the FBI on Sunday while visiting Miami, and appeared in federal court there Monday.
In the fall of 2015, the German automaker admitted that 11 million of its diesel cars were equipped with sophisticated "defeat devices" used to cheat on emissions tests. The scam produced environmentally friendly results when tested. But take the car out on the road, and it pumped out 40 times the allowed amount of nitrogen oxide, a pollutant that causes asthma, bronchitis, emphysema, and generally adds to that gray haze surrounding most American cities at rush hour.
Other individuals criminally charged today for their alleged roles in the scheme include Heinz-Jakob Neusser, head of development for the VW brand; Jens Hadler, head of engine development; Richard Dorenkamp, head of VW's engine development after-treatment department; Bernd Gottweis, a supervisor with responsibility for quality management and product safety; and Jürgen Peter from the VW quality management and product safety group. Those five individuals are believed to be in Germany.
The settlement announced today includes a $2.8 billion criminal penalty and $1.5 billion in civil environmental, customs, and financial penalties. That's on top of a historic $14.7 billion civil settlement announced in June and a $1 billion settlement handed down in December.
This article originally appeared on PCMag.com.