Volkswagen Probe in Germany Extended to Chairman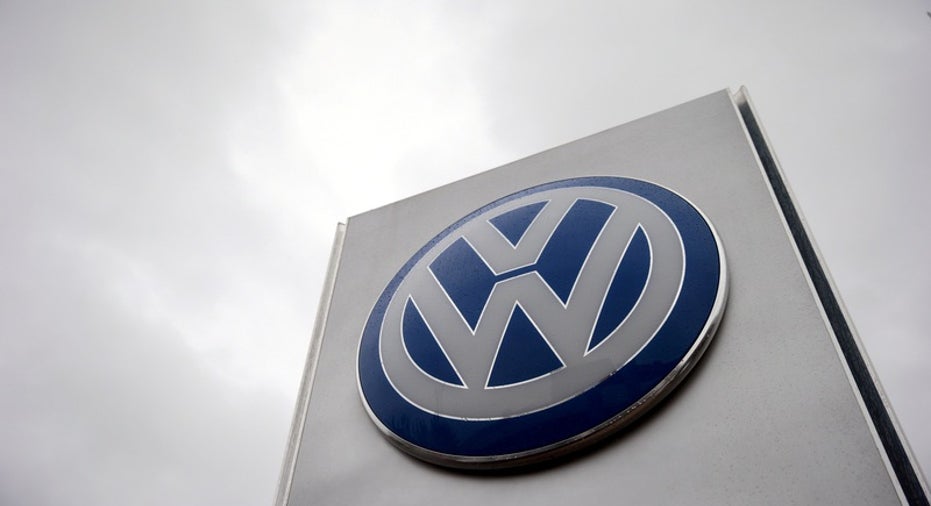 BERLIN--German prosecutors have widened their probe of Volkswagen AG's management to include the current chairman on allegations that they failed to inform investors about the U.S. diesel emissions probe in a timely fashion, which is also the basis of civil litigation seeking at least EUR8 billion ($8.92 billion) in damages.
Volkswagen said on Sunday that prosecutors in Braunschweig have named Hans Dieter Potsch in their investigation. Mr. Potsch was Volkswagen's long-serving chief finance officer until September 2015, when he was named chairman in a management shake-up in the wake of the diesel scandal.
Volkswagen said no evidence has emerged to suggest that the company's management failed to disclose the diesel issue to markets as early as possible, saying the company reaffirmed its belief that Volkswagen's management board "duly fulfilled its disclosure obligation under German capital markets law."
U.S. environmental authorities disclosed in September 2015 that Volkswagen had admitted to installing illegal software on some diesel vehicles to rig them to cheat on emissions tests. The disclosure sparked a massive selloff of Volkswagen shares, which lost nearly half their value over a matter of days.
Write to William Boston at William.Boston@wsj.com
Write to William Boston at william.boston@wsj.com