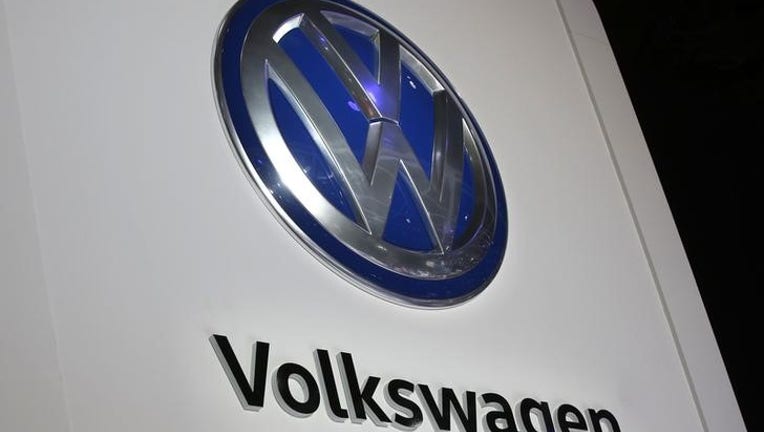 Volkswagen's compliance chief Christine Hohmann-Dennhardt will leave the management board, just over a year after joining the carmaker, German daily Handelsblatt reported, citing company sources.
Volkswagen declined to comment.
Hohmann-Dennhardt has overseen compliance at Volkswagen since Jan. 1, 2016, having previously worked at premium carmaker Daimler . She was to help clean up the scandal over Volkswagen's cheating on emissions tests.
(Reporting by Maria Sheahan; Additional reporting by Jan Schwartz; Editing by Victoria Bryan)