Voice shopping sales to reach $40B by 2022: study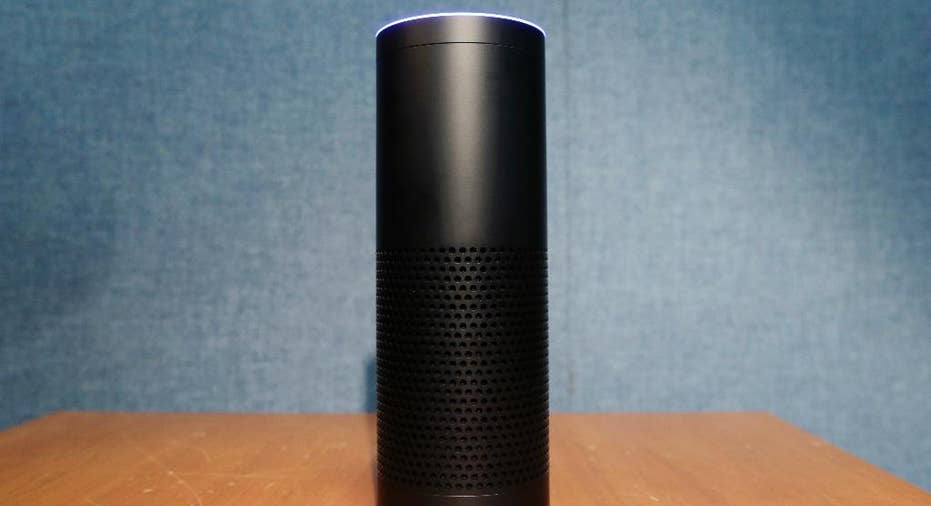 Smart speakers including e-commerce giant Amazon's "Echo" and Google Home will generate more than $40 billion in home shopping sales in the United States and United Kingdom alone by the year 2022, according to a report released this week from OC&C Strategy Consultants.
That sales figure, if attained, would represent a major increase from the current annual home shopping haul of about $2 billion, the market research firm said. The report, which based its findings on a survey of 1,500 smart speaker owners, predicts that 55% of homes in the two countries will have smart speakers by 2022, up from an estimated 13% at present.
"Voice commerce represents the next major disruption in the retail industry, and just as e-commerce and mobile commerce changed the retail landscape, shopping through smart speaker promises to do the same," John Franklin, an associate partner at OC&C, said in the report. "The speed with which consumers are adopting smart speakers will translate into a number of opportunities and even more challenges for traditional retailers and consumer products companies."
Amazon holds a clear lead over other tech companies in the smart speaker marketplace. The company's "Echo," which is enabled with "Alexa" voice recognition technology, is in 10% of U.S. homes, according to the report. Google Home ranks second with 4% penetration, followed by Microsoft Cortana with 2%.
Smart home appliances are a burgeoning industry in the U.S. Amazon and its competitors have invested heavily in developing new products and streamlining existing offerings. Smart home product sales are expected to reach $4.5 billion in 2018, according to the Consumer Technology Association.
Amazon acquired Ring, a company that produces a smart doorbell and other home security products, in a deal purportedly worth $1 billion this week.