Vodafone to Buy Spain's Ono for $10B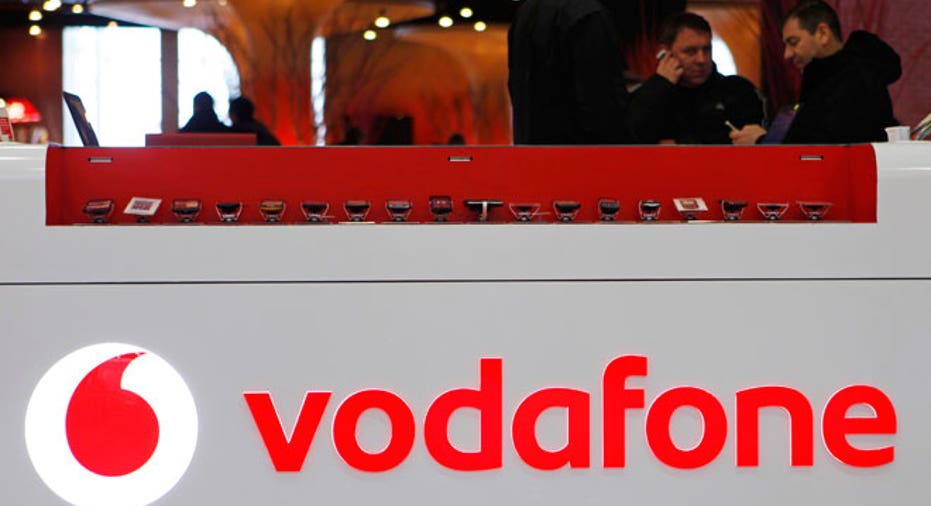 Vodafone (NYSE:VOD) agreed on Monday to buy Spanish cable operator Ono for nearly $10 billion, adding to the telecom giant's portfolio of assets in western Europe.
The deal will give Vodafone, the largest European telecom company, a fixed-line operation for its Spanish unit. Vodafone currently has a 30% share of the Spanish market with 14 million customers. The country generates roughly €4 billion in service revenue for Vodafone, or 10% of the company's core sales.
Vodafone said the acquisition of Ono is valued at €7.2 billion, including debt. The U.K.-based company expects to complete the transaction, which is subject to regulatory approval, in the third quarter of calendar-year 2014.
"The combination of Vodafone and Ono creates a leading integrated communications provider in Spain and represents an attractive value creation opportunity for Vodafone," said Vittorio Colao, chief executive of Vodafone.
Acquiring Ono will also further consolidate a fragmented cable industry in Europe. Last year, Vodafone topped offers from John Malone's Liberty Global (NASDAQ:LBTYA) to land a $10 billion deal for Germany's largest cable operator, Kabel Deutschland.
Liberty Global, which was rumored to be involved in the bidding process for Ono, acquired the U.K.'s Virgin Media for $16 billion in 2013. Earlier this year, the company agreed to buy Holland's Ziggo for $6.7 billion.
"Demand for unified communications products and services has increased significantly over the last few years in Spain, and this transaction…will accelerate our ability to offer best-in-class propositions in the Spanish market," Colao said.
One, the largest cable company in Spain, was preparing for an initial public offering next month. According to several news reports, talks continued with Vodafone, as Ono shareholders looked to sell the company for a higher valuation.
Vodafone was flush with cash after completing the sale of its 45% stake in Verizon Wireless last month for a total value of $130 billion.
U.S. shares of Vodafone rose 1.2% to $37.41 in pre-market trading.