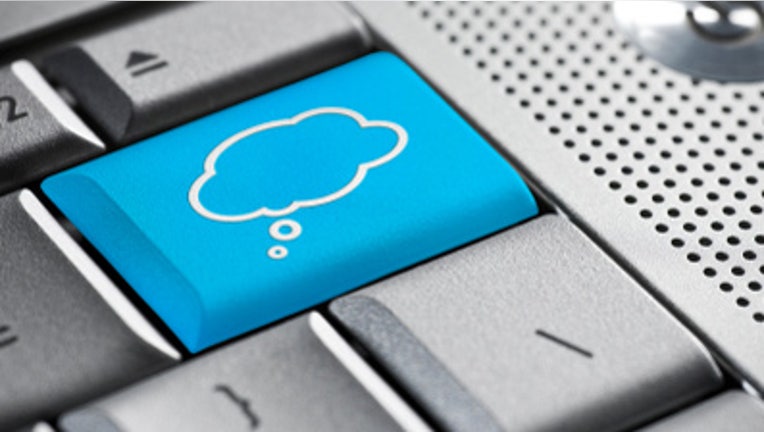 Vocus Inc, a provider of cloud-based marketing and public relations software, said it would be bought by private equity firm GTCR Valor Merger Sub Inc for about $446.5 million.
GTCR will offer $18 per Vocus share, representing a premium of 48 percent to Vocus's closing share price on Friday.
GTCR will also buy Vocus's Series A convertible preferred stock for $77.3 million.
The deal is expected to close in the second quarter of 2014.
Shares of Beltsville, Maryland-based Vocus closed at $12.18 on the Nasdaq on Friday.