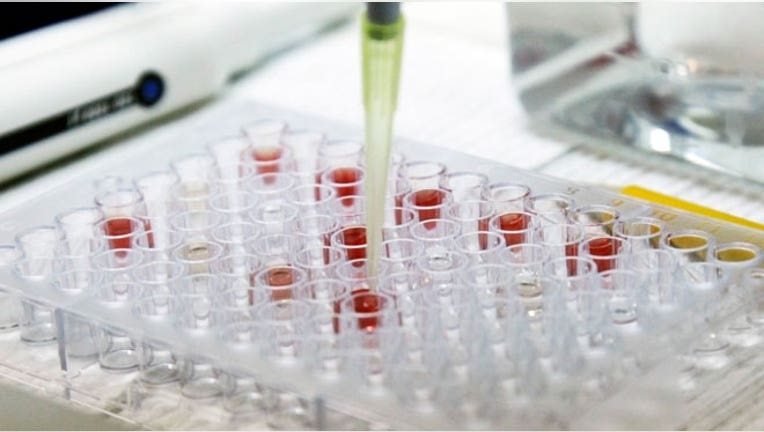 Shares of Vivus (NASDAQ:VVUS) tumbled 12% on Friday morning after the biopharmaceutical company warned it expects European regulators to issue an unfavorable recommendation for its key weight-loss drug.
Vivus said a formal decision from the European Medicines Agency on the drug, Qsiva, is like to come in October.  The company said it will either resubmit the application or appeal it, "depending upon the nature of the objection."
"Vivus is committed to making this important medication available to obese patients in Europe," Peter Tam, the company's president, said in a statement.
If approved and effective, Qsiva should help drive revenue for Vivus, which pointed out that about 50% of adult Europeans are obese or overweight.
Qsiva received regulatory approval from the U.S. Food and Drug Administration in July, paving the way for its launch under the trade name Qsymia.
The green light from the FDA helps explain an impressive 143% surge for shares of the Mountain View, Calif.-based company so far this year.
However, shares of Vivus tumbled 11.57% to $20.97 Friday morning.
The FDA has also recently approved Belviq, a rival weight-loss drug from Arena Pharmaceuticals (NASDAQ:ARNA).