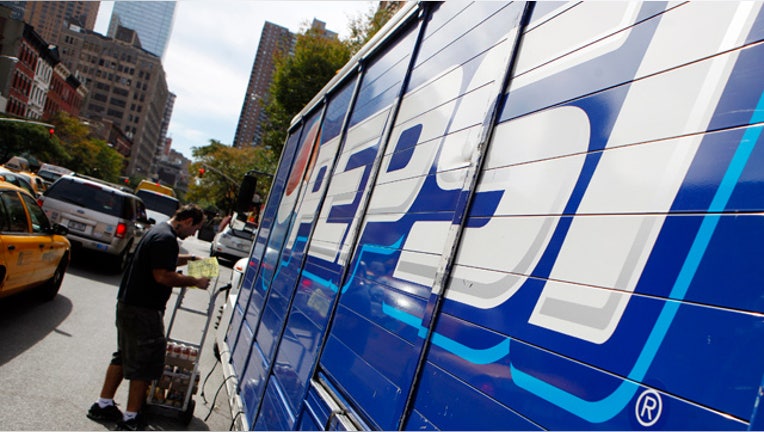 PepsiCo (NYSE:PEP) said Friday it plans to invest $5 billion to expand the drink and snack maker's operations in Mexico over the next five years.
The investment will increase production lines at Pepsi's facilities in Mexico, a move that will add 4,000 jobs in the country. Pepsi, which sells its namesake sodas and Lay's potato chips, also expects to widen its portfolio of products aimed at Mexican consumers and invest in research and development.
Developing and emerging markets accounted for 35% of Pepsi's revenue in 2012, according to the company. In November, Pepsi unveiled plans to pump $5.5 billion into its India operations by 2020.
Mexico presents an opportunity to expand the company's business in another international market, chairman and CEO Indra Nooyi said.
"The investments we've made to bolster our position in key markets around the world are fueling our success and positioning PepsiCo to deliver sustainable long-term growth," Nooyi added.
The company also announced on Friday that it will report fourth-quarter earnings on Feb. 13. In the third quarter, Pepsi's snack business continued to lift the company amid weaker results from its drink business in the Americas.
Shares of Pepsi were recently trading 24 cents lower at $82.19.