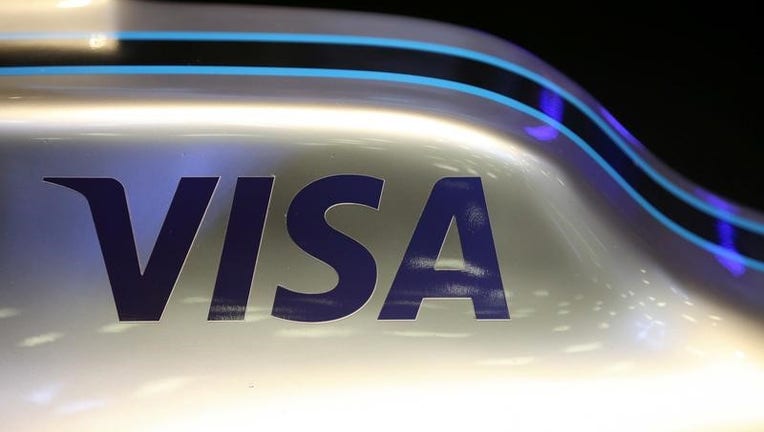 Visa Inc , the world's largest payments network operator, reported a 27 percent increase in quarterly adjusted profit on Thursday, as more people used its payments network.
San Francisco-based Visa's adjusted net income rose to $2.1 billion, or 86 cents per Class A share in the second fiscal quarter ended March 31.
Net income fell to $430 million or 18 cents per Class A share in the quarter, from $1.71 billion or 71 cents per share, reflecting a one-time charge related to Visa's purchase of Visa Europe.
Net operating revenue rose 23.5 percent to $4.48 billion.
(Reporting by Nikhil Subba in Bengaluru; Editing by Sai Sachin Ravikumar)