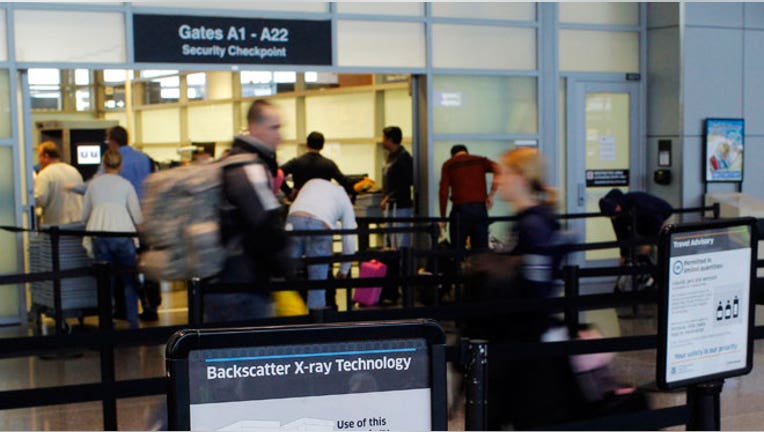 An effort to attract more high spenders, Visa (NYSE:V) announced a new service on Friday that allows its Signature account holders to "speed through airport security."
The move comes through a partnership the San Francisco-based cards maker secured with Clear, a biometric identity service used in airport security.
Holders of Visa's premium account can enroll to receive discounted pricing on Clear membership with a six-month free trial plus $60 off the annual renewal rate of $179.
"Clear's secure identity platform accelerates travel in the same way that Visa has transformed payments, making it fast, seamless and secure," Clear CEO Caryn Seidman-Becker said in a statement.
The relationship with Visa, she noted, will further expand its airport footprint. Clear is working to bring its fast security check-in service to more airports across the country. It is a part of the TSA's efforts to expedite security for pre-approved people so it can focus on greater hazards.
The deal would begin in a few select airports, including San Francisco, Dallas-Fort Worth, Orlando, Denver and Westchester County, which all have Clear kiosks and members-only lanes at security checkpoints where their identity is verified using biometric, fingerprint or iris image.
Visa, which reported better-than-expected first-quarter earnings in February amid continued growth in emerging markets and higher payments, said many of its Visa Signature account holders are frequent travelers.
"They expect a superior set of travel rewards and benefits with their account," said Nick Talwar, head of Visa's North America consumer credit group.
Shares of Visa followed the broader market lower on Friday, edging down about 1.2% to $165.58 in recent trade.