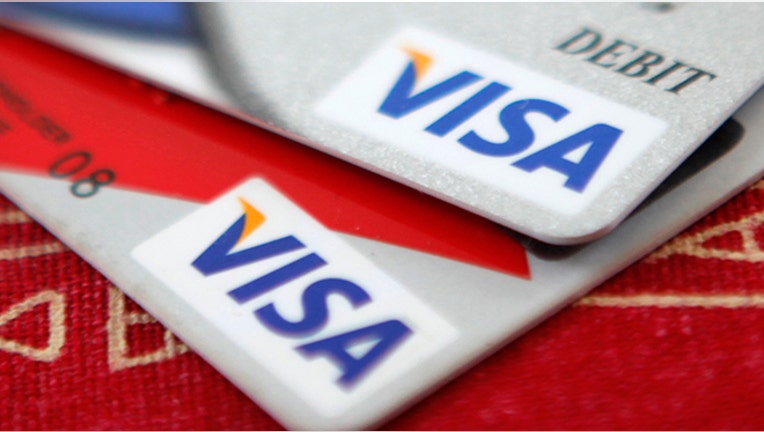 Visa (NYSE:V) revealed a bottom-line beat late Wednesday as its profit climbed 26% from a year ago on stronger payments volume.
The San Francisco-based electronic payments provider posted net income of $1.29 billion, or $1.93 a share, compared with a year-earlier $1.03 billion, or $1.50, topping average analyst estimates in a Thomson Reuters poll of $1.78 a share.
Revenue for the three months ended Dec. 31 climbed 12% to $2.8 billion from $2.5 billion, virtually matching the Street's view, driven by strong service, international transaction and data processing revenues.
"Visa again delivered a strong quarter of revenue and earnings driven by success across our global franchise," said Visa CEO Charlie Scharf. "We have been committed to using our capital wisely."
Part of that includes announcing late Wednesday a new $1.75 billion buyback program.
Visa attributed the period's growth to investments in its core business, international expansion as well as the deployment of next-generation payment solutions, including mobile payments in developing markets.
Payments volume in the first quarter grew by 9% year-over-year to $1.1 trillion, while cross-border volume was up 11% and total processed transactions increased 4% to 14.2 billion.
Operating expenses, however, continued to grow in the first quarter, increasing 13% to $1.0 billion on higher personnel costs and professional fees associated with investments in technology projects as part of its expansion efforts.
In its most recent period, Visa paid about $4.4 billion in relation to a class action lawsuit over credit card "swipe" fees.
Visa reaffirmed its fiscal 2013 financial outlook, including full-year revenue growth in the low double-digit range. It also upped its annual free cash flow to about $6.0 billion, attributable to tax benefits to be realized during the year related to the litigation.