Visa, MasterCard Settlement Won't Change Swipe Fee Structure for Retailers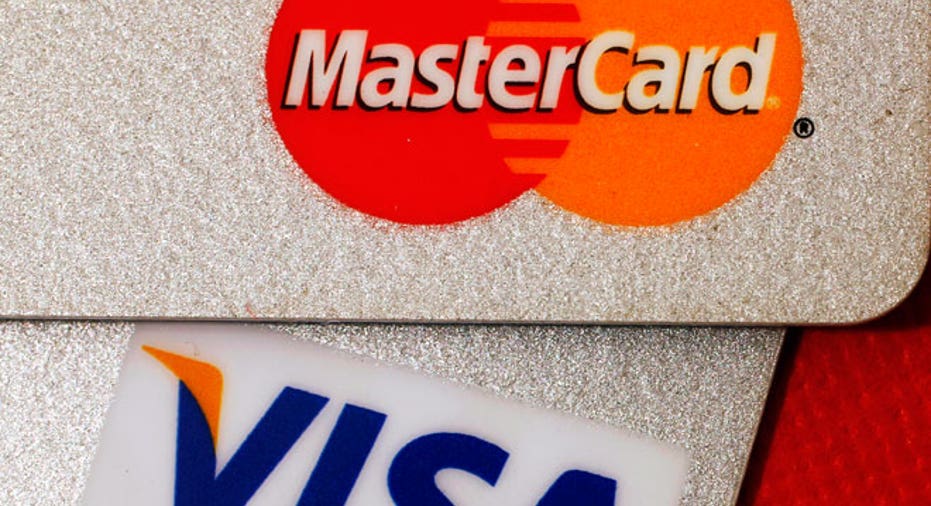 Visa, MasterCard, and a coalition of member banks signed a memorandum of understanding to end a seven year legal battle over credit card processing fees. The defendants will pay $6.6 billion to settle the case with retailers who claim the payment platforms and their affiliated banks used anti-competitive tactics when setting swipe fees.
Under terms of the agreement, Visa and MasterCard will remove restrictions on merchants who want to pass along the cost of their swipe fees to consumers. Until now, merchants could offer discounts to customers who paid cash, but could not ask customers to cover interchange fees of up to 4% on each sale. Unlike the Durbin Amendment to the Dodd-Frank Act, the settlement does nothing to cap merchant processing fees.
Consumers can expect status quo, despite surcharge threats
According to the Wall Street Journal's Emily Maltby, consumers may not even see a credit card surcharge anytime soon. In her "Markets Pulse" column, Maltby noted that Visa and MasterCard don't have to lift their surcharge restrictions until the settlement gets signed by a U.S. District Court judge. Based on that court's heavy docket, the approval may not happen until 2013.
Even then, competition between retailers remains so strong that merchants may be unwilling to impose a credit card fee. Few retailers outside the convenience store industry have acted on a previous rule change that allowed retailers to set credit card transaction minimums. According to a Federal Reserve Bank study, more than 60% of Americans already use cash back credit cards and other rewards points programs that almost negate the typical swipe fee.
Retailers still unhappy with credit card processing charges
Despite the large cash settlement, some retail industry officials say the agreement only increases confusion in the payments marketplace. The National Retail Federation's Senior Vice President Mallory Duncan called the card market "broken," characterizing the settlement as a missed opportunity for transparency and competition.
NACS Chairman Tom Robinson told reporters that his organization's board unanimously rejected the settlement. "Even the monetary agreement in this proposal is a mirage," said Robinson. "Merchants won't get these funds for years and will have paid more than that through increased swipe fees long before they see those funds."
Settlement unlocks clause in American Express merchant agreements
American Express was not a party to this lawsuit, even though CEO Kenneth Chenault has famously held fast to his conviction that credit card companies require interchange fees to provide purchase protection and fraud detection services for both merchants and consumers. However, American Express already allows merchants to pass credit card processing fees to customers as long as those merchants offer the same policy for all payment methods. Once signed by a judge, the settlement would effectively enable merchants who accept all four major credit card brands to begin tacking on service fees for swiping plastic.
The original article can be found at CardRatings.com:Visa, MasterCard settlement won't change swipe fee structure for retailers