Visa Again Stops Money Transfers to WikiLeaks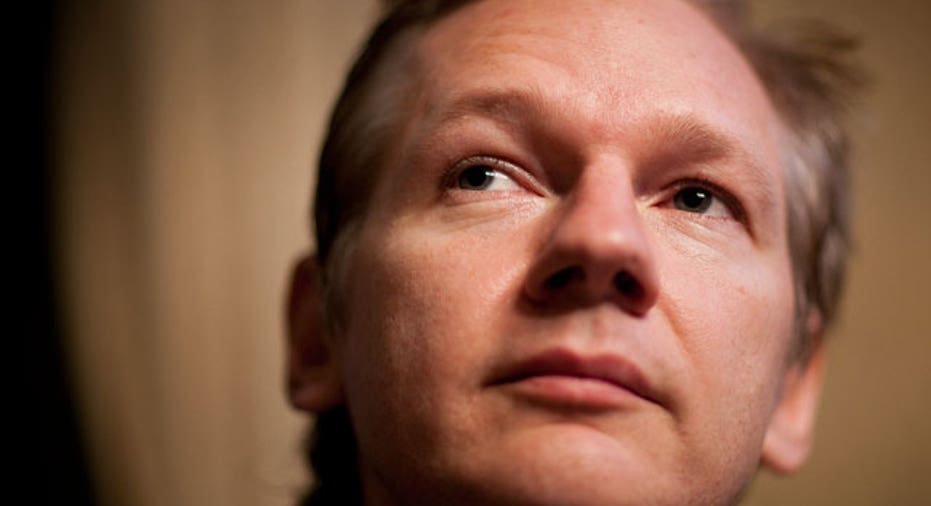 Visa Europe has once again blocked a donation channel to WikiLeaks after a payment processor briefly accepted money transfers to the controversial anti-secrecy site, according to a report by the Associated Press.
After the group unleashed thousands of U.S. military files, Visa and MasterCard (NYSE:MA) were two of several financial and web service companies that severed ties to WikiLeaks.
The move led to web attacks by a hacking group sympathetic to WikiLeaks called Anonymous. WikiLeaks founder Julian Assange has claimed the blockade has cost the group millions of dollars.
But on Thursday WikiLeaks payment processor, DataCell ehf, had said that donations to the site were again being processed.
In an email to the Associated Press, Visa claimed one of its financial partners had briefly accepted payments but as soon as it learned of the transfer, action was taken to suspend those payments.