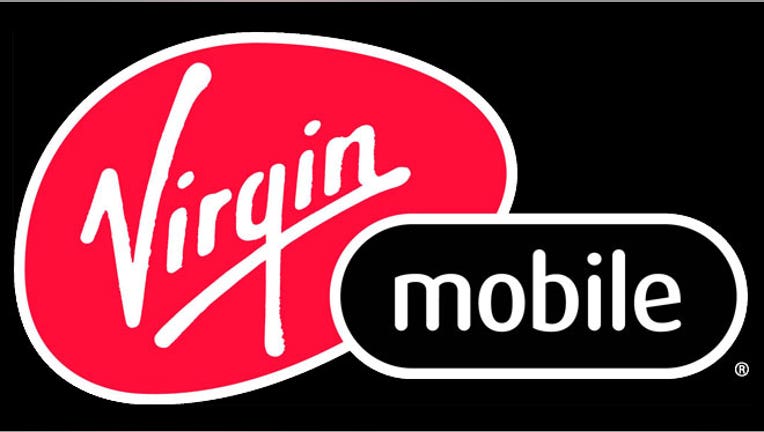 Virgin Mobile USA, a prepaid brand of Sprint (NYSE:S), on Thursday announced it will offer the Apple (NASDAQ:AAPL) iPhone on a no-contract basis to customers starting on June 29, but you may want to think twice before jumping ship from your current carrier if you're already an iPhone owner.
Arguably, the most appealing detail of Virgin's offering is the super-low $30 monthly charge for unlimited 3G data, unlimited texting, and 300 voice minutes (with enrollment in automatic monthly payments).  Add to that the lack of the two-year commitment the big carriers require for the phone and you've got yourself a potentially enticing deal.  The drawback is that customers will need to fork up $649 for the 16GB 4S model or $549 for the older 8GB iPhone 4.
Last week, Cricket Wireless also announced it would offer a prepaid iPhone 4S for $499 and an iPhone 4 for $399 beginning on June 22.  However, a similar monthly plan on Cricket costs $55.
However, while it's nice to have no contract, there are some strings still attached to the deal, namely that you need to purchase the iPhone from Virgin Mobile to use it on the network.  "You cannot unlock an existing phone to bring it over," spokeswoman for Virgin Mobile Lainie Rosenthal told FOX Business. Asked whether there were plans to change that in the future, she said, "Virgin Mobile's A Higher Calling promise is to provide customers with the plans and services that matter to them most.  As the first truly national pre-paid carrier to have the iPhone, this is all uncharted territory.  In the coming months we will be using the knowledge we gain to adapt our offer to best serve our customers."
See the latest tech stories of the day on FOX Business Technology
For customers who have been itching to get their hands on an iPhone, but aren't thrilled with the idea of being caught in a contract, however, Virgin's offering could save them a lot of dough.  Last month, FOX Business ran some analysis of the full two-year costs (excluding taxes and fees) associated with owning an iPhone and found that a plan on AT&T (NYSE:T) with 450 minutes, unlimited texting, and 3GB of data would cost $2,358.76 (that's including the $199 for the iPhone 4S).  On the other hand, paying $649 up front for that same phone on Virgin and $30 a month for 300 minutes, unlimited texts, and unlimited data would cost just $1,369 over the same amount of time.
Some current iPhone owners may wish to wait for the iPhone 5, which is rumored to be released this fall.  Asked whether it would carry the expected handset, Virgin Mobile said, "It's not our policy to comment on future device releases."