Vine Stars Wanted $1.2M Each to Stay on the App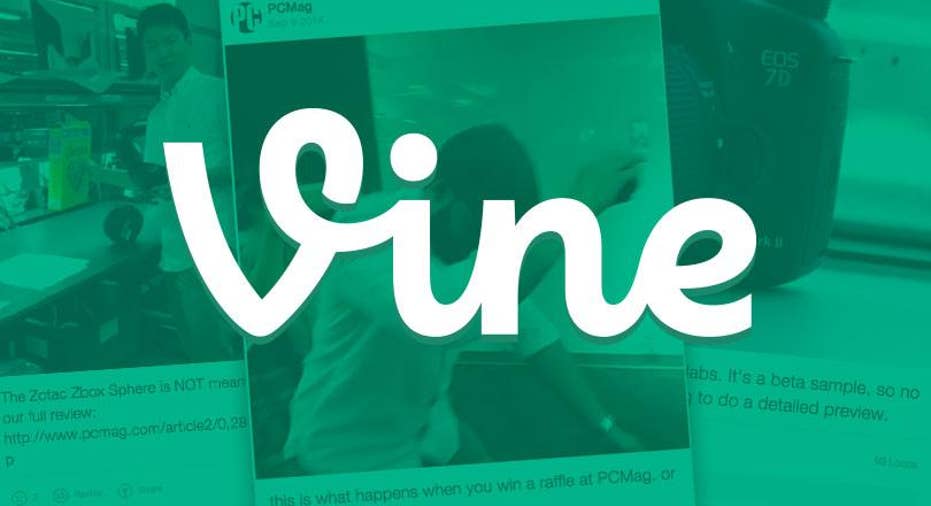 Before Twitter announced plans to kill off Vine, the app's biggest stars reportedly banded together and pitched a plan they thought could save it.
Mic reports that 18 of the app's top creators had a meeting with Vine's Creative Development Lead Karyn Spencer last fall, during which they demanded $1.2 million each to keep pumping out content for the platform.
The meeting was organized by Marcus Johns and Piques, who, along with other Vine stars, "had noticed a sharp dropoff in engagement on the app," Mic reports. In exchange for the huge payouts, they each promised to create 12 pieces of original content a month, or three vines each week.
"If Vine agreed, they could theoretically generate billions of views and boost engagement on a starving app," the report notes. "If they said no, all the top stars on the platform would walk."
The group — which reportedly included Jerry Purpdrank, Christian Delgrosso, Curtis Lepore, Alx James, and DeStorm Power — also urged Vine to make several product changes and open "a more direct line of communication" with creators. They wanted Vine to do a better job of tackling harassment on the platform, the ability to add links to Vine captions, a better recommendation page, and more editing tools, and they wanted these things right away.
"They never made changes, or when they did it was too late," Piques told Mic.
Vine rejected the proposal, and the stars stopped posting original content. And the rest, they say, is history.
Meanwhile, word has it that two of Vine's cofounders — Rus Yusupov and Colin Kroll — are already on to their next project: a Periscope-like app called Hype. According to Fortune, Hype is a "live video broadcasting app that lets users add music and animations to their videos." The app is currently in beta.
This article originally appeared on PCMag.com.