Video Ad Firm TubeMogul Surges in Trading Debut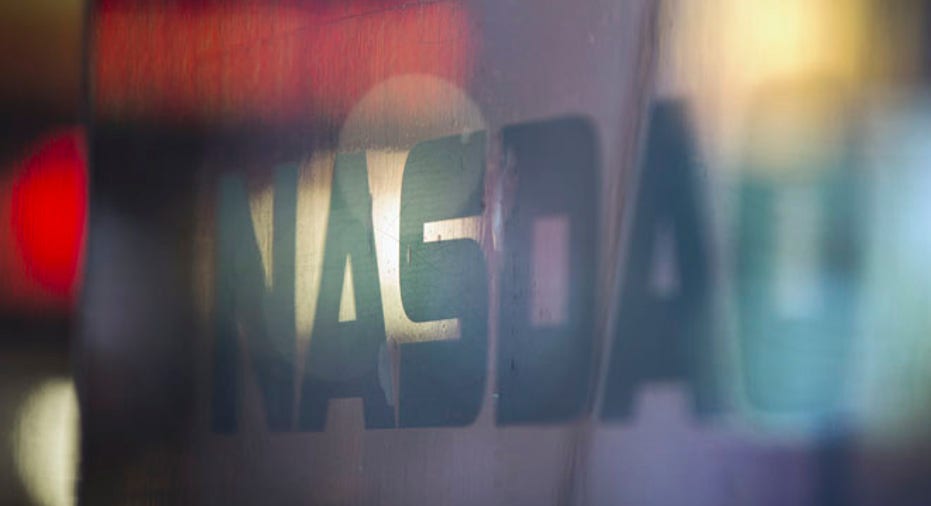 TubeMogul (NASDAQ:TUBE), a company that builds software for video advertisers, saw shares soar as much as 54% by early afternoon Friday, approaching $11.
The company raised $44 million in the IPO, after pricing 6.25 million shares at $7 each. TubeMogul had been looking to price between $11 and $13.
Although some ad technology stocks have struggled as of late, TubeMogul has a unique business model, focused on video. Their software analyzes and automates digital video ad spending, and also helps bring television commercials online.
The company works with ad industry giants like Interpublic (NYSE:IPG), Omnicom (NYSE:OMC) and WPP to utilize TubeMogul's software. Brands including Mondelez (NASDAQ:MDLZ), Unilever (NYSE:UL) and Lenovo also use TubeMogul's services.
We're "fortunate to be in a market that's growing nearly 30% per year," says Brett Wilson, CEO of TubeMogul. The company is "building software for the largest brands in the world."
The company had just $19.3 million in revenue last year, a sharp increase from $5.4 million in 2012 and $2.2 million in 2011. Net loss was $7.4 million, up from $3.6 million and $4.1 million in 2012 and 2011.
TubeMogul says it sees growth opportunities internationally and plans to expand in Mexico and Brazil. The capital raised in the offering will help fund its global expansion.
Founded in 2006, the Emeryville, California-based has some notable investors, including Twitter (NASDAQ:TWTR) CEO Dick Costolo. Trinity Ventures, Northgate Capital, and other have contributed to its $53 million in venture capital financing.