Viacom, Time Warner Cable May Settle iPad TV Suits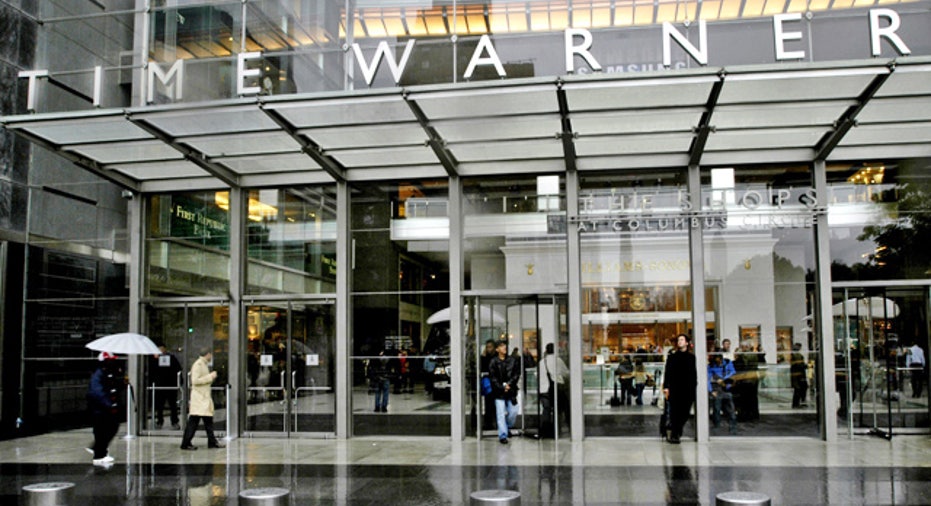 Viacom Inc and Time Warner Cable Inc are trying to settle lawsuits over whether cable companies have a right to stream programming on devices such as Apple Inc's iPad.
In an order made public Wednesday, U.S. District Judge Leonard Sand in Manhattan approved a ``standstill'' agreement that puts the lawsuits on hold while Viacom and Time Warner cable ``attempt to resolve this and other litigation and potential litigation.''
Time Warner Cable spokeswoman Maureen Huff and Viacom spokeswoman Kelly McAndrew declined to comment.
Cable companies such as Time Warner Cable want to allow subscribers to use devices such as iPads to watch television programming.
But Viacom, whose properties include MTV, has said this constitutes a breach of its agreements to distribute content.
The dispute escalated after Time Warner Cable introduced in mid-March an TWCable TV app for iPads. Rupert Murdoch's News Corp and Discovery Communications Inc have also objected to Time Warner Cable's activity.
The cases are Time Warner Cable Inc v. Viacom International Inc et al, U.S. District Court, Southern District of New York, No. 11-02376; and Viacom International Inc et al v. Time Warner Cable Inc et al in the same court, No. 11-02387.