Viacom shares tumble 13 percent on affiliate sales woes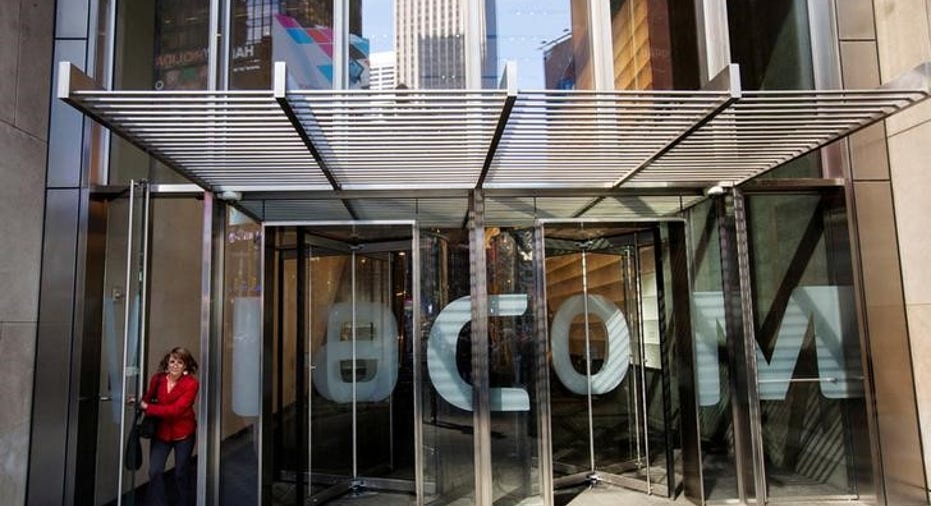 Shares of Viacom Inc (NASDAQ:VIAB) fell 13 percent on Friday, a day after the owner of MTV and Comedy Central forecast lower sales to U.S. pay-TV companies and streaming video services this quarter.
U.S. television networks have come under pressure as viewers shift to watching shows and movies on phones and tablets and streaming services like Netflix Inc and Amazon.com Inc provide their own content.
Viacom said U.S. sales to pay-TV affiliates and streaming video companies which pay to screen its shows rose 4 percent in its fiscal third quarter to $1.01 billion, largely due to the timing of some deals with streaming services.
But the company forecast a low single-digit dip in sales for the current quarter to U.S. pay-TV providers.
The results followed an announcement on Monday that Discovery Communications Inc is buying Scripps Networks Interactive Inc, a tie-up that Viacom had also pursued, for $11.9 billion in a deal expected to boost the combined company's negotiating leverage as it seeks new audiences.
Viacom shares were down $4.35 at $30.72 in early trading on the New York Stock Exchange.
Analysts at Deutsche Bank, which rates Viacom a "sell," said they see Viacom's future negotiations with distributors as "challenging."
Investors were also jolted by a snag in the company's Chinese movie financing deal, which executives disclosed on the earnings call, noting that Chinese studio Huahua Media delayed a payment to the company in June.
In January, Viacom announced a $1 billion cash investment from Shanghai Film Group and Huahua Media, giving its Paramount Pictures studio much-needed cash and support as it attempts to grow.
But with a delayed payment from Huahua, "it's unclear how long (Viacom) will wait, to what extent legal action would be a remedy, whether or not there's another potential partner, or if there would be an impact on VIAB's credit rating," analysts at Jefferies wrote on Thursday.
Reporting by Anna Driver and Sheila Dang; Editing by Bernadette Baum and Meredith Mazzilli