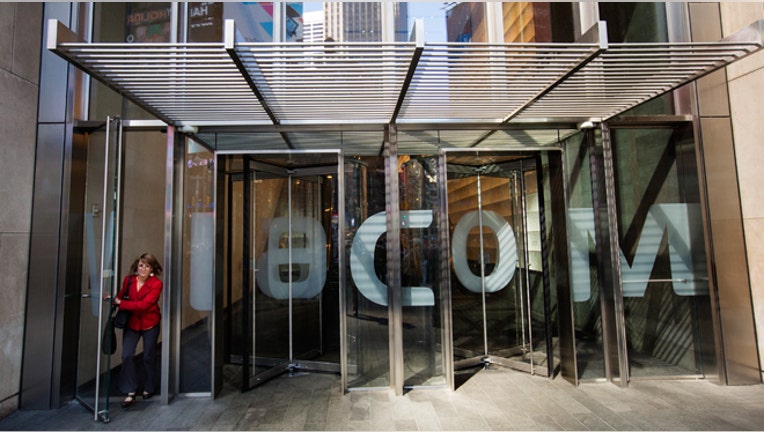 Viacom saw profit in the second quarter plummet 111% as it confirmed a restructuring charge of $784 million during the period and noted that revenue from U.S. advertising fell for the second time in two earnings disclosures.
The New York owner of MTV, VH1, Comedy Central and the Paramount movie studio reported a net loss of $53 million, or 13 cents a share, compared with a profit of $502 million, or $1.13 a share, in the year-earlier period. Excluding the restructuring charge and other items, Viacom reported $1.16 a share, compared with $1.08 a share in the year-earlier period.
The company said revenue fell 3% in the period, to $3.078 billion from $3.174 billion, as a 21% decrease in revenue from filmed entertainment offset a 3% gain in revenue at the company's cable networks.
In the U.S., domestic advertising revenues fell 5%, owing to lower ratings, the company said. . Worldwide advertising revenues rose 4%, due to an 80% increase in international advertising revenues resulting from growing overseas operations. Viacom acquired Channel 5 in London in September of last year. Viacom said U.S. affiliate revenues rose 5% and worldwide affiliate revenues grew 3%, largely because of rate increases.