Viacom in talks with ex-Fox Chairman Gianopulos to lead Paramount: WSJ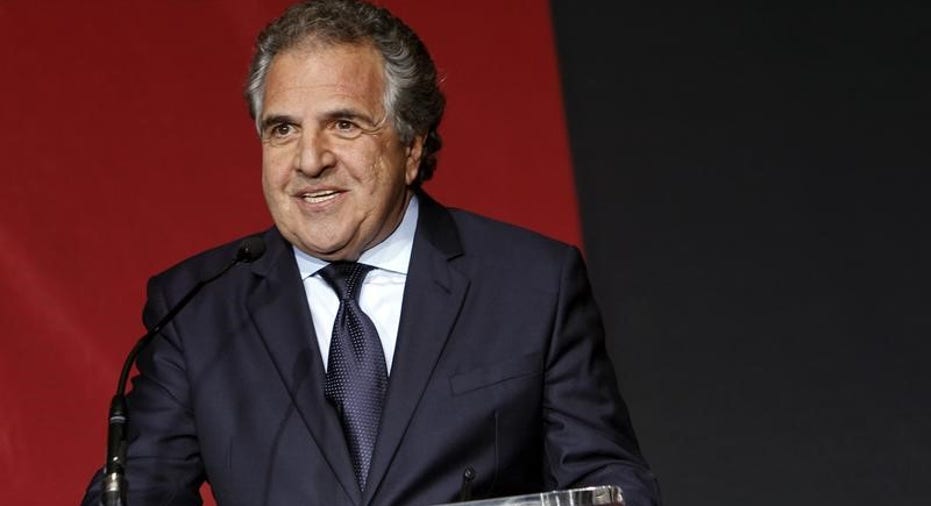 Viacom Inc is in talks with former Twentieth Century Fox Chairman Jim Gianopulos to lead its Paramount Pictures film studio, the Wall Street Journal reported.
The New York-based media company is also in talks with Oscar-nominated producer Michael De Luca to be Gianopulos's No. 2, in charge of film production, the Journal said late Wednesday, citing two people familiar with the matter.
Viacom, which has struggled with declining domestic advertising revenue and poor ratings, said last month that it would focus on its Paramount movie studio and five of its cable television brands as part of a turnaround plan.
If appointed, Gianopulos will replace Brad Grey who stepped down last month after leading Paramount for 12 years.
Viacom has been at the center of a power struggle in the past year with controlling shareholder, Sumner Redstone, and his daughter, Shari, and the company's former chief executive, Philippe Dauman.
Gianopulos and De Luca could be officially named as soon as the end of this week, the Journal added.
The news was first reported by the Hollywood Reporter and Variety.
Gianopulos, who was replaced last year at Fox by Stacey Snider, has been a top prospect for several jobs in Hollywood, according to the Journal.
Viacom could not be immediately reached for comment.
(Reporting by Rishika Sadam in Bengaluru; Editing by Martina D'Couto)