Viacom Chief Replaces Redstone as Chairman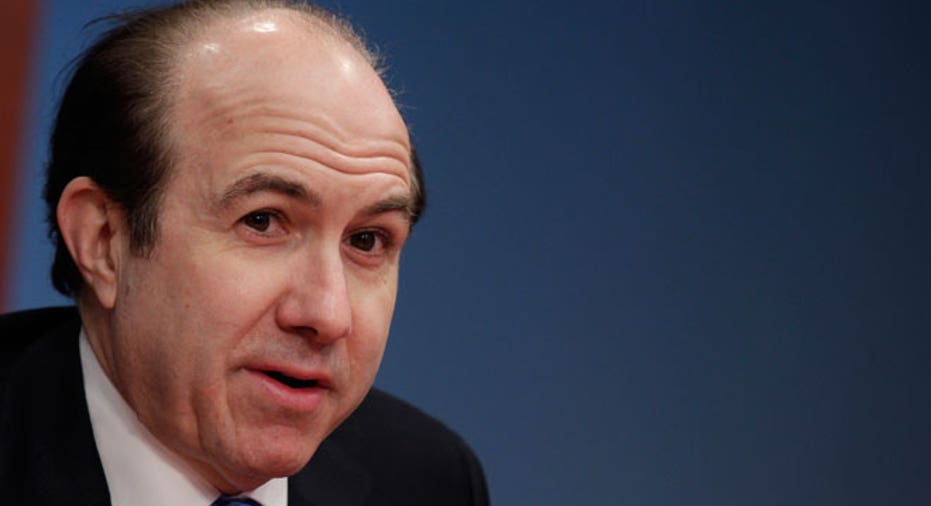 Viacom Inc Chief Executive Philippe Dauman will take on the additional role of chairman of the media group, replacing 92-year-old mogul Sumner Redstone, the company said on Thursday.
The board's selection of Dauman came over the objections of Redstone's daughter Shari, who released a statement saying she wanted someone who was not a member of her father's trust. Shari Redstone said that she turned down the chairman job.
Viacom's board appointed Redstone to the newly created position of Chairman Emeritus.
Redstone, who has faced questions about his health and leadership abilities, unexpectedly resigned as executive chairman of CBS Corp on Wednesday. The move came after he underwent a mental examination last Friday by a psychiatrist hired by his former girlfriend, Manuela Herzer, who has challenged Redstone's mental competency in a lawsuit.
The results of the examination have not been made public.
After Herzer's lawsuit, value investor Mario Gabelli, the second-largest voting shareholder inViacom, called for the media company to disclose the state of Redstone's mental competence.
CBS, which owns Showtime as well as the eponymous television channel, said Redstone would be replaced by Leslie Moonves, its president and chief executive since 2006.
Shari Redstone, 60, had said that both companies needed an "independent voice" as chair who was not involved in her family's personal matters.
Dauman serves as a Redstone trustee in the event of his death as well as the founder's health care proxy.
Redstone controls about 80 percent of the voting shares in Viacom and CBS Corp through a holding company.
In January, Viacom said it cut the compensation of its top two executives, Executive Chairman Redstone and CEO Dauman, as the company faced business pressures and a sharp drop in its share price.
Viacom shares rose in early Nasdaq trading, but gave up gains to trade around the unchanged mark. CBS Corp shares rose 1.7 percent.
(Reporting by Supantha Mukherjee in Bengaluru and Jessica Toonkel in New York, writing by Nick Zieminski in New York; Editing by Tiffany Wu and Bill Rigby)