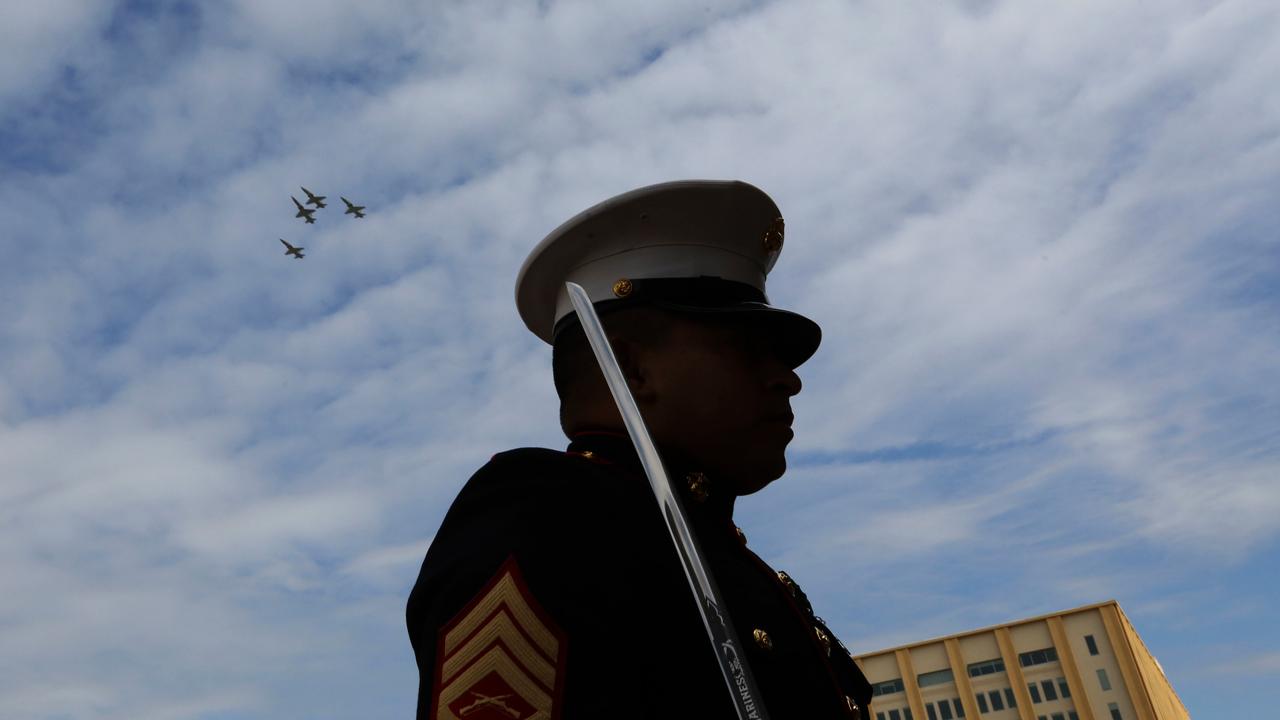 The process of returning to civilian life for military veterans isn't always an easy task, but the success of a vet's post-armed forces life can be affected by which area of the United States they choose to settle down in.
According to a new study by WalletHub, which compared the 100 most populated cities in the U.S. among four categories—employment, economy, quality of life and health—Austin, Texas is the best place for veterans to live. Detroit was ranked as the worst city for vets.
The Texas capital was tied for first in the "lowest veteran unemployment rate," a category critical to the overall success of a veteran returning from the service. According to the most recent data released by the Department of Labor, the veteran unemployment rate was at 2.7% in October, the lowest monthly veteran unemployment rate since 2000.
A key metric contributing to how well off veterans will be after leaving the service is the percentage of military skill related jobs in a city. WalletHub found the city with the highest number of these types of employment opportunities are in Fremont, Calif., which is located just outside Silicon Valley and has a population of more than 230,000. Fremont also topped the list of the lowest percentage of veterans living in poverty. Overall, the city said its average household income is $114,000.
The city with the lowest percentage of military skill related jobs was North Las Vegas, Nev., while Baltimore, Md. was ranked as the city with the highest percentage of veterans living in poverty.
"Veterans obviously come from a lot of different directions as far as their skill sets, and I like to think they have a lot of opportunities out there, but I think that is definitely kind of an ongoing challenge," former Navy Cmrd. Harry Wedewer told FOX Business.
Another important statistic veterans should take into consideration when planning where to live once out of the service is the population of homeless veterans. In 2016, the U.S. Department of Housing and Urban Development estimated that there were nearly 40,000 homeless vets across the country, and according to the National Coalition for Homeless Veterans, the number of young homeless vets is increasing.
Virginia Beach, Va. was the city WalletHub ranked first among cities with the fewest homeless veterans per veteran population, while San Francisco was ranked the lowest in the category.
The study also examined the best and worst cities for veteran income growth. The highest ranking municipality in that category was Miami, while the lowest was Hialeah, Fla., a city with a population of more than 235,000 that's located within the Miami metropolitan area, according to the latest data from U.S. Census Bureau.