Veterans Finding New Opportunities in Franchising Post-Service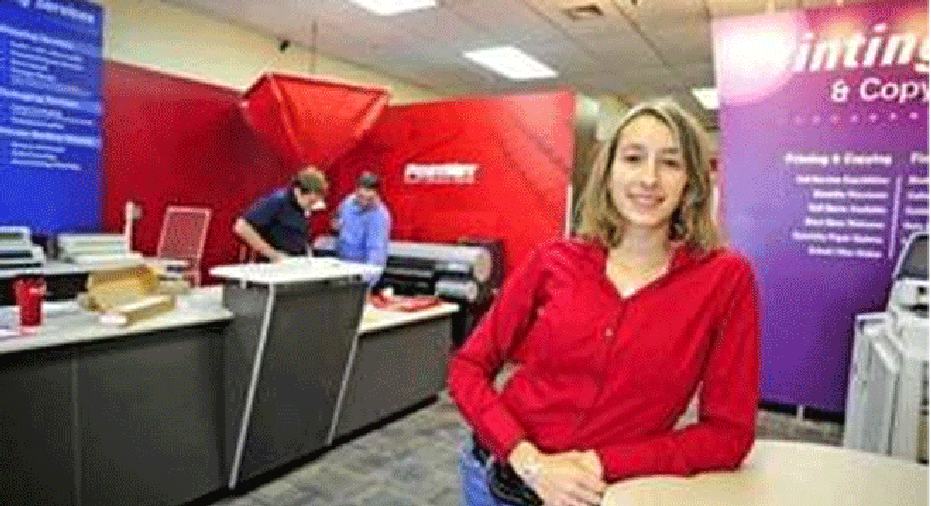 With unemployment holding steady and an ever-more-competitive job market facing them, veterans have employment obstacles a plenty waiting for them upon arriving home from serving.
But a new study suggests one potential bright spot for these vets may be in the franchising world.
According to the International Franchise Association's 2012 Veterans in Franchising Study, the industry has given more than 64,000 vets, military spouses and wounded warriors job opportunities in the past year. Also 4,314 new veteran franchise owners entered the industry since 2011, and were 30% more likely to have hired a veteran than a non-veteran owned franchise.
Just like in their service, veterans are looking out for one another once they arrive home.
In honor of Veteran's Day, FOXBusiness.com spoke with three veteran franchisees about their experience and their transitions into the business world.
JDog Junk Removal, Jerry Flannigan, Wayne, Pa.
Flannigan is not only using the skills he learned while serving in the Army from 1987 through 1989 to run the franchise he founded in 2011, he is paying it forward by hiring and franchising only to veterans.
After working for more than 15 years in retail and customer service, Flannigan, 45, said he began researching different business concepts, attempting to find an idea that could sustain in a poor economy.
"Junk removal seemed to be doing well when everything else was doing badly," he said. "I looked at all of the veterans coming back from wars and their service, and the unemployment rate being so high, and I wanted to help these folks run their own businesses."
JDog Junk Removal is currently available to active duty and reserve service members, and Flannigan said more than 100 prospects have shown interest thus far in the concept, which he invested about $75,000 into. The franchising fee is $15,000 and with equipment, those interested would spend around $45,000 to start up.
"The first thing they teach you in the service is punctuality, respect and work ethic," he said. "I am always early and on time for every customer, and follow directions very well. Those are skills that give me the structure [for my business]. I think that people who served make great franchisees, because they follow instructions and do what they have to."
BookKeeping Express, Dom Cirello, Riverview, Fla.
After spending 13 years in the air force and living and working in all four time zones, Dom Cirello was ready to settle down.
"I realized my kids hadn't had the same address at all for two years in a row," he said, of his time serving. "The kids were what made me make that final decision."
He took a job in corporate America, and began exploring different business concepts with the help of a franchise coach. After being unexpectedly laid off, he found BookKeeping Express, an accounting franchise, fit his skill set and capital amount.
"I took the opportunity to be my own boss, rather than going out and jumping back into corporate America."
Today, Cirello, 52, works alongside his father, a former accountant and revels in working for himself. The skills he acquired from his time serving, along with the masters degree he attained while in the air force in Systems Management, are helping his fairly-new franchise grow. He opened this past July.
PostNet, Amanda Crow, Norfolk, Va.
Crow was in the Navy for nine years, and was the only female special ops parachute rigger during her multiple deployments to Bahrain and Guam, among other locations. Upon arriving home in 2009, while trying to ship holiday packages at the Post Office with her husband, Jeremy, she remembered PostNet, a mailing and shipping franchise.
"I said, 'we should drive all the way to Virginia Beach [where PostNet was located] to avoid this line,'" Crow said. And the couple did.
She received a pamphlet from the owner that day, and in October of 2010 she opened up her franchise in Norfolk, Va., under the Jeranda Enterprises LLC. moniker, a homage to her husband, who has since passed away.
"I associate with other veteran-owned businesses, and am interested in hiring other veterans," Crow said.
She currently has three employees, and is looking into purchasing the Virginia Beach location, where her franchise idea began.