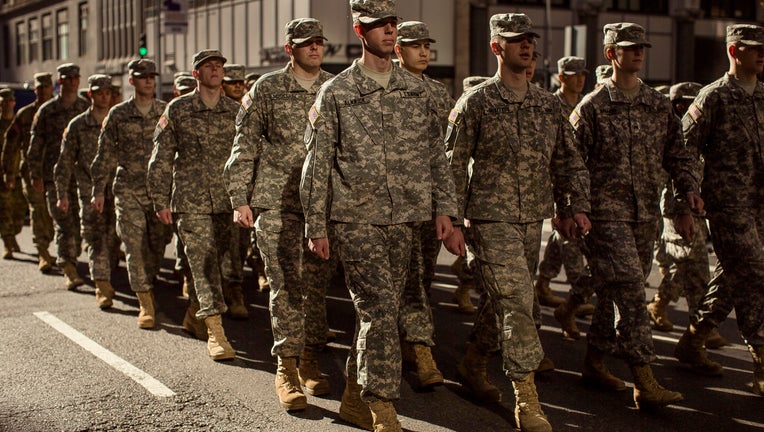 Veterans can soon shop tax free online at the Army & Air Force Exchange Service with the same discounts they enjoyed on base while in the military.
The Exchange is adding shipping centers within its stores to allow it to send products directly from those locations more cheaply and quickly. Twenty-six stores now ship orders, and that will expand to 55 by the end of the year.
"One hundred percent of Exchange earnings support Soldiers, Airmen and their families," according to the store's web-site. In addition to its employment of veterans, the store reports that "roughly two-thirds of Exchange earnings are paid to army MWR and Air Force Services programs."
More from FOXBusiness.com ...
The group that runs thousands of stores on U.S. Army and Air Force bases worldwide is about to gain more than 20 million potential new customers. That will give the Exchange more ammunition in its fight against Amazon and other retailers for veterans' online shopping dollars. It's the latest way the organization is trying to keep its customers as the armed forces shrink and airmen and soldiers buy more for delivery.
Veterans can sign up now at www.vetverify.com to be eligible.