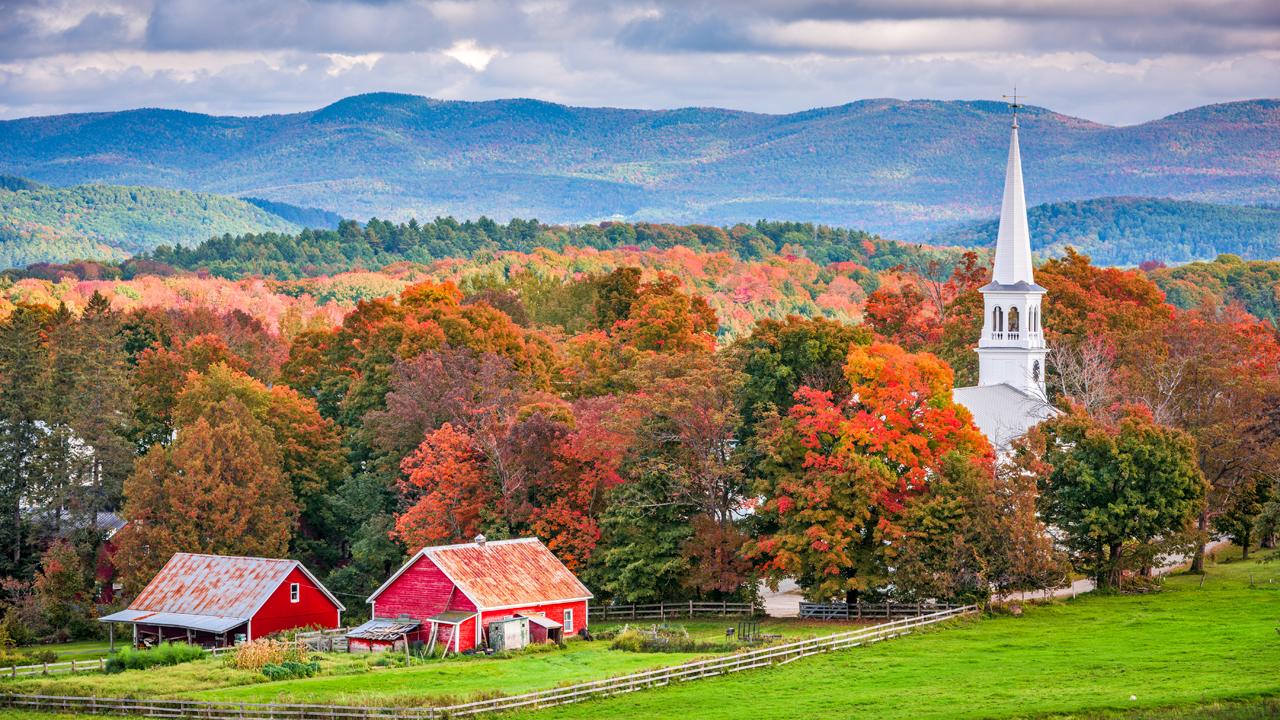 Heads up, if you're looking to relocate somewhere a little more scenic, and a little less populated: Vermont is paying people $10,000 to relocate to the state -- so long as they work remotely for an out-of-state employer.
Republican Gov. Phil Scott on Wednesday signed into law a bill that will grant a number of newcomers a $10,000 stipend to help with the moving fees.
People who choose to relocate and take part in the program are required to be full-time employees of companies that are based outside of Vermont.
The bill takes effect in 2019. Workers will receive $5,000 per year after submitting reimbursement forms that prove they used the money for moving costs. In order to become eligible, applicants must become full-time residents of Vermont after Jan. 1, 2019.
The Green Mountain State has a small and rapidly aging population. The initiative intends to rejuvenate the workforce -- and the tax base -- by recruiting new and younger workers.