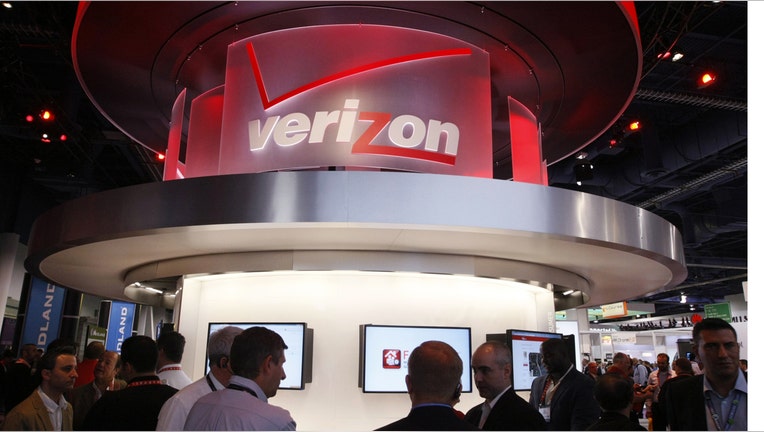 Verizon Communication (NYSE:VZ), the largest U.S. wireless service provider, reported a 5 percent rise in quarterly revenue as heavy promotions helped attract postpaid subscribers.
Verizon has been facing stiff competition from smaller rivals such as T-Mobile US and Sprint,  who have been offering massive discounts on call and data plans.
The launch of Apple  new iPhones in September also triggered heavy promotional activity in the industry towards the end of the third quarter.
Verizon said on Tuesday it net added 1.3 million wireless retail postpaid subscribers in the quarter compared with 1.1 million in the second quarter.
However, average revenue per account (ARPA) declined to $152.38 from $153.73 in the prior quarter.
Verizon's shares rose about 2 percent to $45.44 in premarket trading.
As Verizon's ARPA comes under pressure, the company is entering new markets such as mobile video and "Internet of Things," the concept of connecting everything from industrial machines to household devices to the Internet, to boost its earnings.
The net income attributable to Verizon rose to $4.04 billion, or 99 cents per share, in the quarter ended Sept. 30 from $3.70 billion, or 89 cents per share, a year earlier.
Total operating revenue rose to $33.16 billion from $31.59 billion.
(Reporting by Devika Krishna Kumar in Bengaluru; Editing by Kirti Pandey)