Verizon Wireless Customers Lose Lawsuit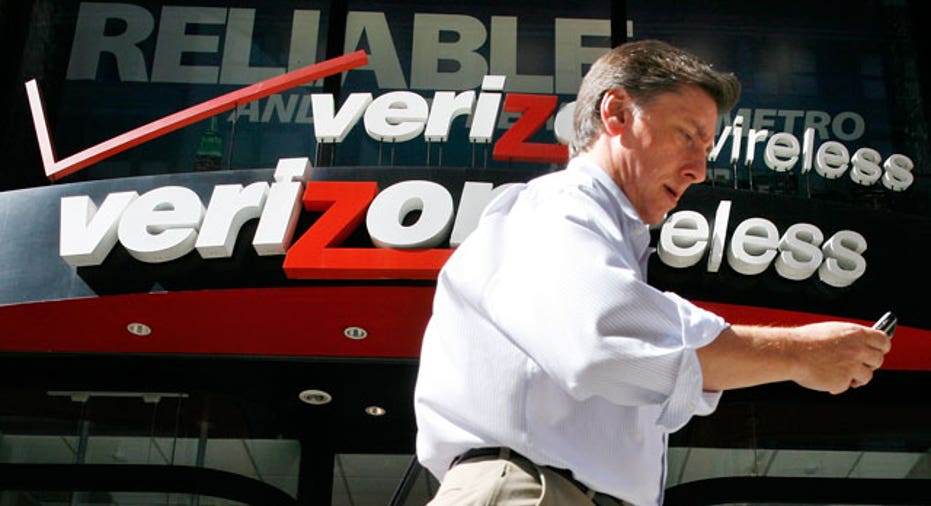 Reversing its view from a year ago, a federal appeals court said Verizon Wireless customers must resolve disputes over alleged fraudulent cellphone charges individually through arbitration rather than as a class.
The ruling by the 3rd U.S. Circuit Court of Appeals in Philadelphia came four months after a divided U.S. Supreme Court, in a case involving AT&T Inc, gave businesses a big victory in upholding individual arbitrations to resolve customer disputes.
Some consumer advocates say arbitration favors companies by making it too costly for consumers to bring small claims.
Verizon Wireless customers had claimed that a 2006 New Jersey Supreme Court decision made it ``unconscionable'' to enforce a clause in their service contracts requiring them to arbitrate small administrative charges they deemed unfair.
A three-judge panel of the 3rd Circuit, which includes New Jersey, had ruled in their favor in May 2010.
But on Wednesday, the same panel said the U.S. Supreme Court's April 27 decision in AT&T Mobility v. Concepcion, by a 5-4 vote, now requires it to rule the other way.
As a result, the panel reinstated a 2008 decision by U.S. District Judge Freda Wolfson in Trenton. She said the Federal Arbitration Act ``establishes a strong federal policy'' favoring arbitration, and takes precedence over the New Jersey case.
The Concepcion holding is ``broad and clear: a state law that seeks to impose class arbitration despite a contractual agreement for individualized arbitration is inconsistent with, and therefore preempted by, the FAA, irrespective of whether class arbitration is desirable for unrelated reasons,'' Judge Kent Jordan wrote for the 3rd Circuit panel.
Verizon Wireless is the largest U.S. mobile service provider. It is based in Basking Ridge, New Jersey, and is a joint venture of Verizon Communications Inc and Britain's Vodafone Group Plc .
Lawyers for the plaintiffs Keith Litman and Robert Wachtel did not immediately respond to requests for comment. A lawyer for Verizon had no immediate comment.
The case is Litman et al v. Cellco Partnership d/b/a Verizon Wireless, 3rd U.S. Circuit Court of Appeals, No. 08-4103. (Reporting by Jonathan Stempel, editing by Gerald E. McCormick)