Verizon Wireless 4G Customers Complain of Third Outage in December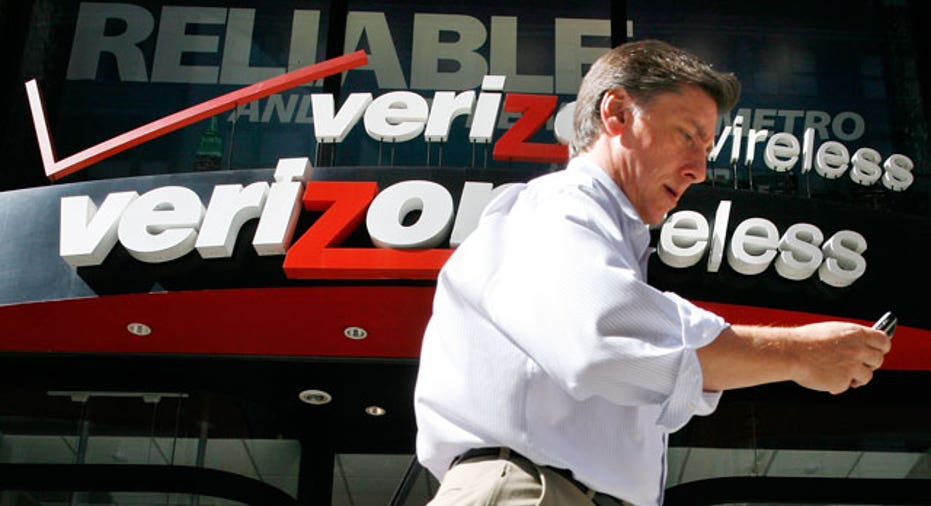 Verizon Wireless' fear has just come true - it is being compared to rival Research in Motion.
The nation's leading mobile carrier seems to be having some service troubles that mirror, to a lesser extent, the BlackBerry maker's outages from earlier this year.
For the third time in December, Verizon customers around the nation experienced widespread outages of the company's newer, faster 4G wireless service, as well as spotty performance of the older 3G service.
Complaints about the service flooded the company's web site on Wednesday and Thursday from more than a dozen states. Verizon acknowledged it was looking into the reports.
"Verizon really needs to work on their PR. Not even a statement?" a Verizon customer identified as kryptykk posted on the company's 4G forum on Thursday. "At least acknowledge there is a problem, do you really expect your paying customers to not notice?"
While the outages aren't nearly as severe as Research in Motion's (NASDAQ:RIMM) temporary global shutdown of its BlackBerry service in October, they are nevertheless bad PR for a company that has been heavily promoting its 4G service.
The company even recently released its 4GLTE service, which it says is the "fastest most advanced 4G network in America." It has also unveiled a series of smartphones over the last year especially made for 4G.
Despite three outages this month and another one in April, Verizon, a joint venture of Verizon Communications (NYSE:VZ) and Vodafone (NYSE:VOD) has not yet offered any details as to the cause of the disruptions.