Verizon Warns of Significant 4Q Impact From Sandy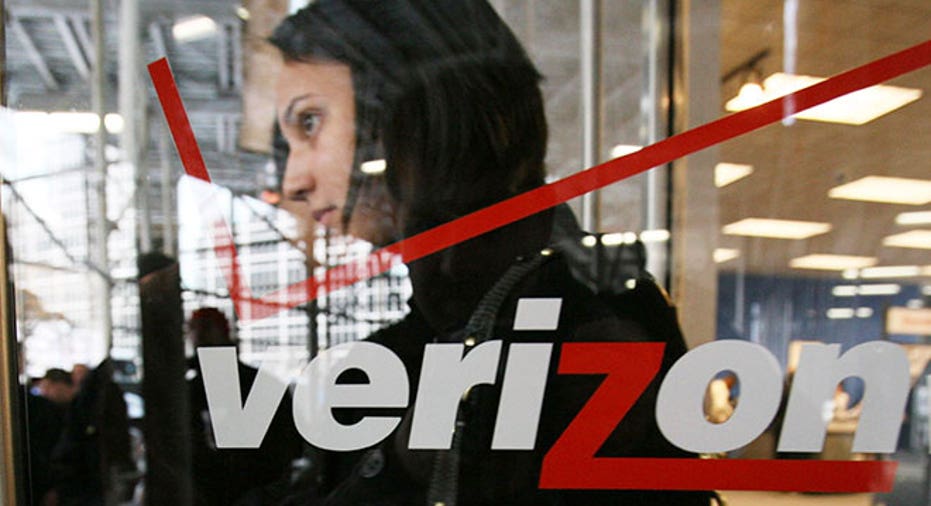 Verizon Communications' (NYSE:VZ) wireless and wireline businesses could be significantly impacted in the fourth quarter as a result of Hurricane Sandy, the company warned in securities filings on Friday.
The New York-based phone services provider said it's not possible at this time to estimate the impact massive outages and required remediation will have on Verizon's operating results in the fourth quarter, but it expects it to be significant.
"Verizon's wireless and wireline businesses have been impacted by Hurricane Sandy through a large portion of the Northeast," the company said in a Securities and Exchange Commission filing. "Verizon is currently directing its resources toward significant remediation efforts to restore communications services to affected customers, which may take some time."
Sandy's winds exceeding 90 mph and storm surges damaged many cell towers in the greater New York area and led to power outages affecting millions of people. While crews have been working to restore power and fix wireless towers, people across the region are still unable to use their phones or access the Internet.
Separately, Verizon said a union pact reached in September with two labor groups covering 43,000 associates will start providing annual savings of between $250 million and $500 million starting in 2013.
The three-year contract with the CWA and IBEW labor groups includes changes to medical and prescription drug plans for active and retired associates.
Running through Aug. 1, 2015, the contracts require associates to make contributions toward healthcare premiums for active employees and future retirees. Current retirees will also make contributions toward healthcare premiums for some medical plans.
Verizon does not expect to realize union-related cost savings in the fourth quarter.