Verizon to 'Unleash' $50 Unlimited Prepaid Plan This Week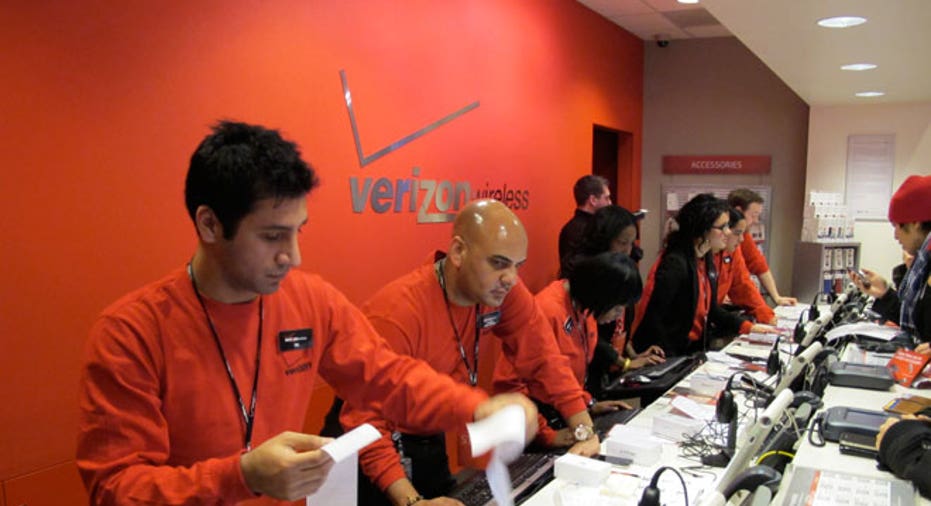 In an effort to edge in on MetroPCS and Sprint-owned Boost and Virgin Mobile, Verizon Wireless will introduce a brand new $50 monthly prepaid this week that includes unlimited text, talk and web, The Wall Street Journal reported on Tuesday.
Keep up with the latest technology news on the FOX Business Technology Facebook page.
The new plan, which first launched back in April as Unleashed in limited markets, will be available to customers in Verizon stores, Walmart, Target and Best Buy.
The new plan is much cheaper than Verizons current unlimited talk and text prepaid option, which currently costs $94.99 per month. This is a very competitive market, and we want to make sure we have a price portfolio to fit a greater number of customers, Verizon Wireless spokeswoman Brenda Raney said. In these times there are some people who would prefer living on a prepaid plan.
Heres what Verizons competitors charge: AT&Ts GoPhone service offers the same unlimited options and costs $50 per month. Virgin Mobiles service costs $55 per month although there are cheaper options for customers who want fewer minutes. MetroPCS offers a nationwide unlimited plan for $45 per month but customers can also opt for more expensive 4G prepaid packages. Boost Mobiles service costs $50 per month but can drop as low as $35 per month as part of its monthly shrinkage perk for making on-time payments.
This content was originally published on BGR.com
More news from BGR: - HTC exec: Hip kids use HTC phones because iPhones are not that cool anymore - Amazon Kindle tablet sales projections cut in half, still likely to be No. 1 Android tablet - EReader shipments may balloon 183% to 34.8 million this year