Verizon to Sell HTC 'Rhyme' Smartphone for $199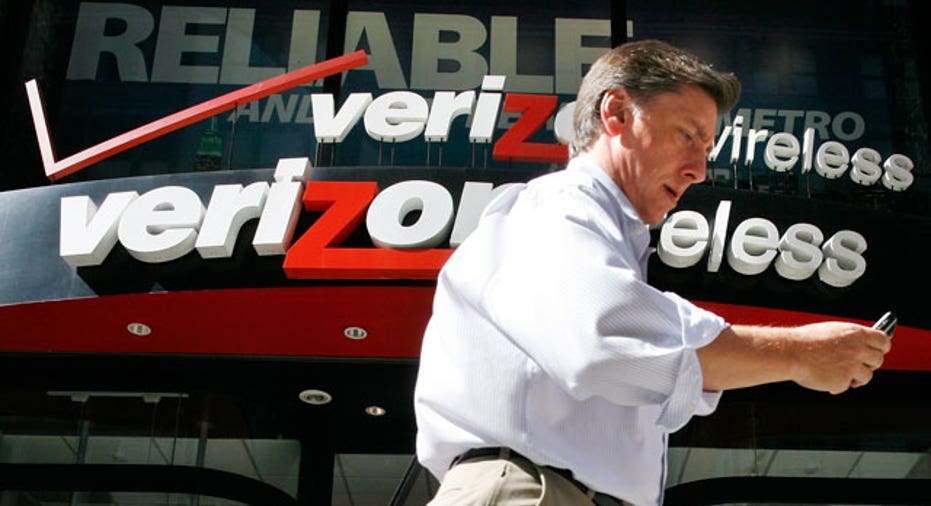 Verizon Wireless plans to start selling the new HTC Corp smartphone Rhyme on Sept. 29 for $199, the companies said Tuesday.
The device will come with three accessories, a docking station, a tangle-free headset and a attachment called the charm, which glows to alert the user to an incoming call.
Verizon Wireless will be the exclusive U.S. carrier to offer the device, which will also be on sale in Target Corp's stores. HTC said the phone, which is based on Google Inc's Android software, will be available globally.
HTC trails rivals such as iPhone maker Apple Inc and BlackBerry maker Research in Motion Ltd but is ahead of Motorola Mobility Holdings Inc . Verizon Wireless is a venture of Verizon Communications Inc and Vodafone Group Plc.