Verizon to Roll Out Internet TV Service Early Next Year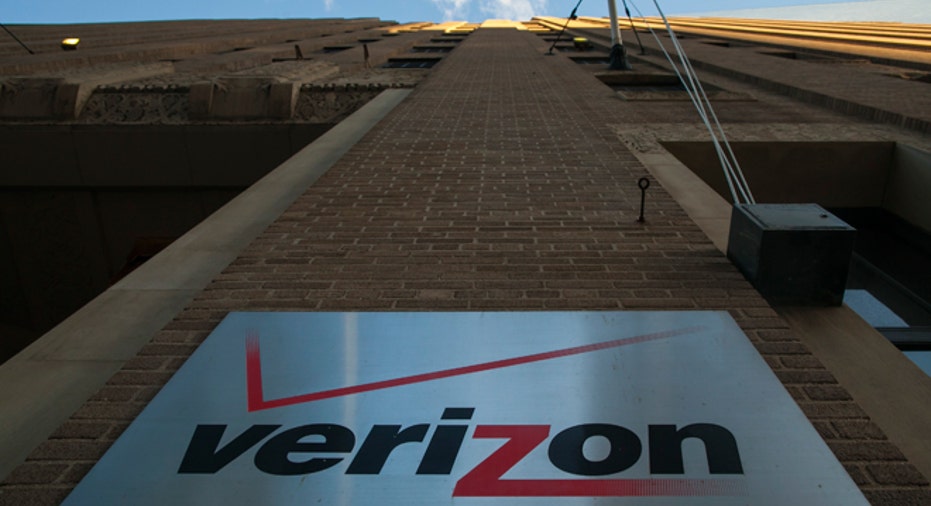 Verizon Communications (NYSE:VZ) plans to launch an Internet-based television service in the first half of next year, its chief executive said on Thursday, in a move intended to shake up traditional cable and satellite TV services.
In January, Verizon bought an Intel Corp (NASDAQ:INTC) venture to create a web-based TV service. The move raised expectations that a viable alternative to cable TV service could finally become a reality. Competition to create such a service has been intensifying lately, with Sony Corp (NYSE:SNE), Dish Network Corp (NASDAQ:DISH) and DirecTV (NASDAQ:DTV) developing similar products.
"We are very focused on probably late first half of 2015 having products like this in the marketplace," McAdam said at an industry conference in New York.
Intel and others have struggled to lure content from media companies who prefer to sell bundles of channels to cable and satellite companies. But McAdam expressed optimism that broadcast and cable TV networks will agree to provide programming for such an "over-the-top" service.
"It's moved from a stiff-arm to more of an embrace," he said, adding that the with regard to the big four TV networks and other content providers, "over the last six months to a year, that dialog is changing dramatically."
On Wednesday, Sony announced that it had secured the rights to carry 22 Viacom (NASDAQ:VIAB) channels, including Comedy Central and MTV, for its own cloud-based television service.
In another sign parts of the industry are warming to Internet TV, Time Warner (NYSE:TWX) and CBS Corp (NYSE:CBS) said on Wednesday they were increasingly open to one day making HBO and Showtime available directly to consumers over the Internet.
An increased willingness by media companies to make programming available for Web-TV services could squeeze cable TV providers by tempting subscribers to abandon them for cheaper or more flexible options.
Separately, McAdam also said Verizon would be open to selling some of its towers if the price was right.
"Those deals are coming to us a little more now, and if an opportunity presented itself to increase shareholder value" Verizon would be interested in pursuing it, McAdam said at a Goldman Sachs media conference.
The company had received preliminary offers at inadequate valuations two years ago, McAdam said.
Coinciding with McAdam's comments, Verizon said in a statement that net postpaid subscriber additions in its wireless business grew more than 40 percent in the current quarter due to strong adoption of 4G smartphones and tablets.
The company reported 927,000 net additions in the same period a year earlier.
In July, Verizon said demand for FiOS Internet and television services had helped fuel its first gain in wireline revenue in seven years. The migration of customers from older copper lines to better performing fiber was another plus.
Verizon's shares were up marginally at $48.93 in early afternoon trading on the New York Stock Exchange.
(Additional reporting by Soham Chatterjee in Bangalore, Editing by Franklin Paul, Sriraj Kalluvila and David Gregorio)