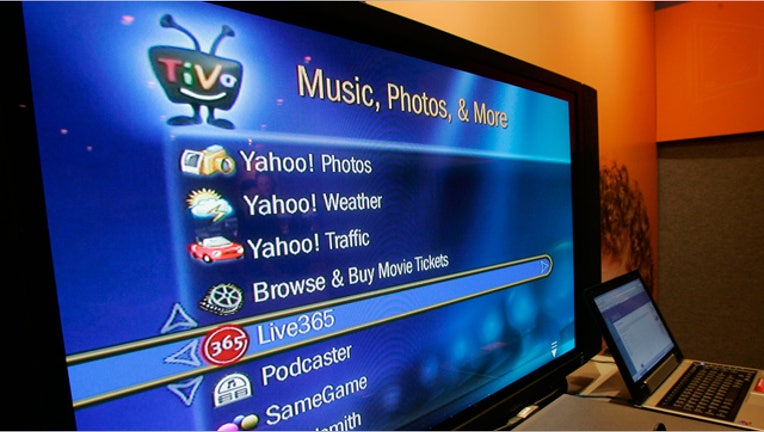 Shares of TiVo (NASDAQ:TIVO) jumped 9% premarket on Monday after Verizon Communications (NYSE:VZ) agreed to pay $250 million to the DVR maker to settle a patent infringement battle.
The companies entered into a mutual patent licensing agreement on Friday, under which Verizon will pay TiVo about $250.4 million through July 2018.
The deal consists of a cash payment of $100 million due on or before Sept. 28 and recurring payments of $6.01 million over the next 25 quarters.
The agreement settles and dismisses with prejudice all outstanding litigation between the two and grants Verizon a license under TiVo's advanced television patents related to multichannel video programming, which includes both FiOS TV and its joint venture with Coinstar's (NASDAQ:CSTR) Redbox.
Verizon may be credited up to $29.4 million if the New York-based company agrees to pursue a specified commercial services arrangement with TiVo before Dec. 21, which would reduce up to 22 of the quarterly cash payments to $4.6 million.
However, if Verizon's DVR customer base grows ahead of certain pre-determined expectations, TiVo will also receive incremental monthly fees at a higher rate than it is currently guaranteed.
TiVo said in a securities filing Monday that it expects to recognize "some portion" of the $100 million initial payment in the current fiscal year and will recognize the remainder of the upfront payment and the ongoing payments as revenue in its financial statements.
Shares of TiVo climbed nearly 9% to $10.35 before the market opened on Monday, while those of Verizon edged lower to $45.55.