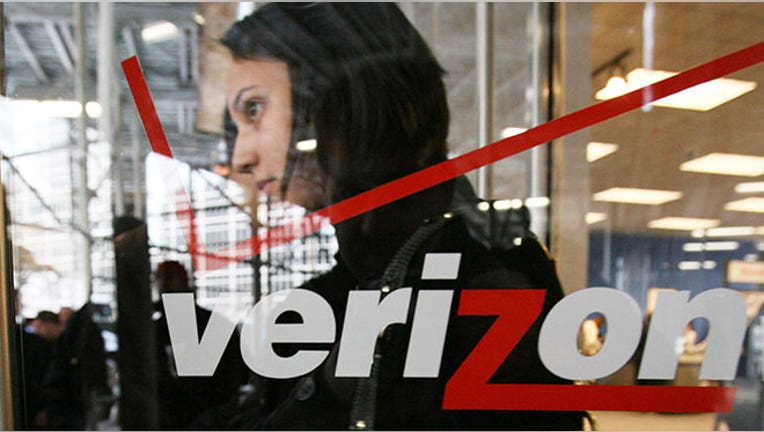 Verizon Communications (NYSE:VZ) reached a $612 million deal on Friday to acquire Hughes Telematics as the telecom giant beefs up its automotive offerings.
The deal is valued at $12 a share in cash, representing a massive 175.9% premium on Hughes's Thursday close of $4.35.
Based in Atlanta, Hughes, or HTI, has less than 400 employees and generated 2011 sales of $71.3 million. The company provides real-time voice and data communications services and applications used in cars and trucks.
Verizon said it was particularly attracted to emerging machine-to-machine [M2M] services obtained through this deal because they are driven by consumer trends and increasingly-connected lifestyles.
"We expect M2M and telematics to drive significant growth for Verizon and we're taking an important step forward to accelerate solutions that will unlock more opportunities for existing and new HTI and Verizon customers," John Stratton, president of Verizon Enterprise Solutions, said in a statement.
Verizon said it anticipates the deal closing in the third quarter and keeping the existing management team in place as well as the headquarters in Atlanta.
"We are proud to join a world-class organization like Verizon which will help us continue to build and expand on our industry-leading services," said HTI CEO Jeff Leddy.
Shares of Hughes, which trade on the over-the-counter markets, surged 170.11% to $11.75 in premarket action on Friday. Verizon slipped 0.12% to $41.59, outperforming a 1.44% slump on the S&P 500.
UBS (NSYE:UBS) advised Verizon on the transaction, while HTI was advised by Barclays (NYSE:BCS).