Verizon Says it Fixed 4G Network Problem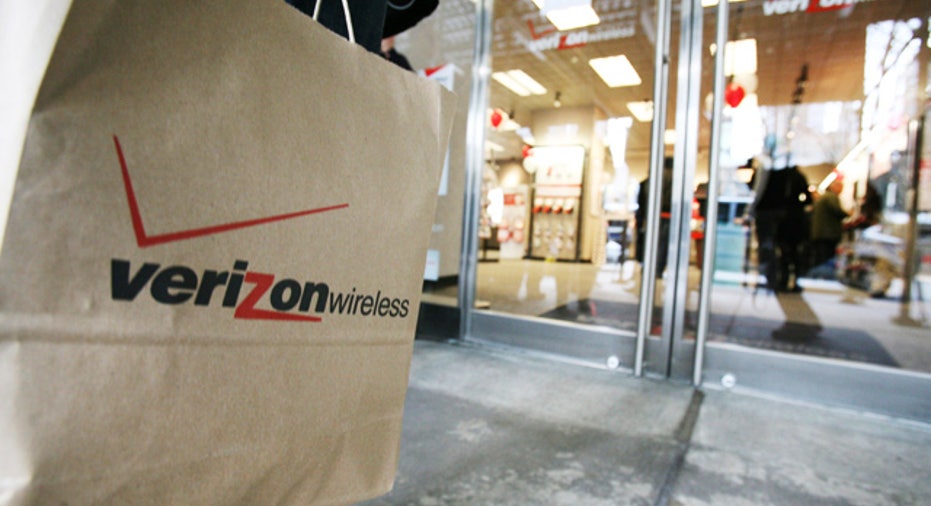 Verizon Wireless said it had fixed a data service problem that started early on Wednesday, the second high-profile service problem this month for the company that boasts it is the "most reliable."
Verizon Wireless said the problem with its 4G network had been resolved by 2 p.m. ET. It said engineers had been working on the repair since the early hours of the morning.
Data service was restored for all customers of the No. 1 U.S. mobile provider's fourth generation (4G) LTE network late in the day, according to a post on the company's Twitter feed. It did not explain the cause of the problem.
Verizon Wireless said that voice and text services had not stopped working.
While some customers had complained online of problems with the older 3G service on Wednesday, company spokesman Tom Pica said 3G devices had not been affected.
Customers from around the country complained on Wednesday about the outage on Verizon's 4G LTE Community website.
"I'm livid. What happened to Verizon? I've been with them for years, but nothing but problems for the last few months," one user wrote online.
On Dec. 8, a problem prevented some U.S. customers from accessing the Internet on their wireless devices for about 24 hours.
Verizon Wireless is owned by Verizon Communications Inc and Vodafone Group Plc.