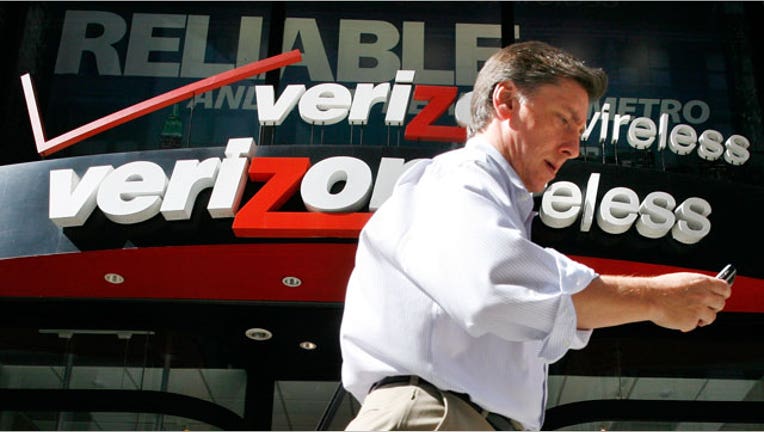 Verizon (NYSE:VZ) and Coinstar's (NASDAQ:CSTR) Redbox have joined to rent DVDs in a joint venture that will directly compete with Netflix (NASDAQ:NFLX).
The venture, owned 65% by Verizon and 35% by Redbox, will provide customers new release DVDs and Blu-rays through a subscription-based, video-on-demand streaming and download platform run through Verizon.
Videos will also be available for rent through the traditional Redbox kiosks. The companies plan to launch the service in the U.S. later in 2012.
"When you consider the core elements the parties bring to this venture – our powerful brands; our national rental kiosk footprint; our anytime, anywhere network presence; and our mutual commitment to customer-focused innovation – it's clear that Verizon and Redbox are a powerful entertainment team," said Bob Mudge, president of Verizon consumer and mass business markets.
The news comes two months after DealReporter said Verizon was considering buying the troubled movie renter, sending Netflix's shares at the time up more than 6%.
Shares of Netflix took a hit Monday morning, falling more than 3%. The Los Gatos, Calif.-based company is down 50% from August after raising prices during the summer.
The move marks a powerful strategic step for Verizon, which has tackled the phone, Internet, wireless and data markets but has yet to successfully enter the movie-streaming business.
Coinstar, which has been saying it was developing a video streaming platform for more than a year, saw its shares jump 7% premarket on the news.
No financial details of the deal were disclosed.