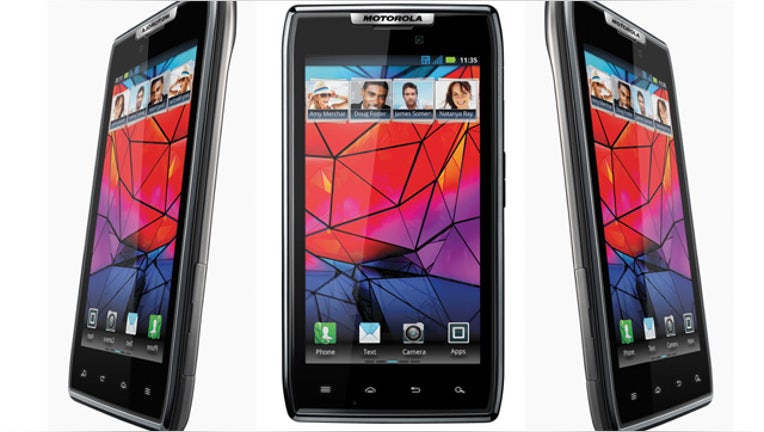 Verizon Wireless has announced the 16GB version of the Motorola Droid Razr for $199.99 and the 32GB version for $299.99; the phones are available in three colors - Black, White and Purple. The phone will be available at all Verizon Wireless Communications Stores and online, from January 23. The deals will also include a two-year Verizon service contract. Customers will also need to subscribe to a Verizon Wireless Nationwide Talk plan, beginning at $39.99 monthly.
The Droid Razr has a dual-core 1.2GHz processor and supports Verizon's 4G LTE network. It also has an 8 megapixel camera, capable of recording HD videos at 1080p.
In addition, the Razr runs Android's 2.3.5 mobile Operating System which can be upgraded to the software's latest version - Android 4.0 Ice Cream Sandwich. Both the 16GB and 32GB versions have a 4.3-inch touch-screen and a front-facing camera for video chats.