Verizon Launches $49B Bond Sale That Shatters Records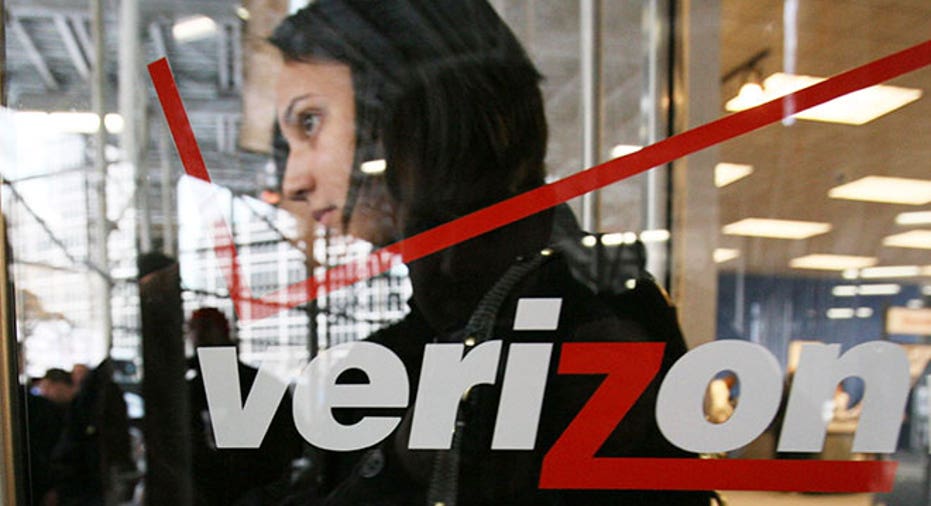 Taking advantage of enormous appetitive for attractively-priced corporate debt, Verizon Communications (NYSE:VZ) launched a $49 billion bond sale on Wednesday that represents the largest corporate bond sale on record.
The ability to raise such a massive sum represents a win for Wall Street investment banks and Verizon, which scrambled to seal a $130 deal with Vodafone (NYSE:VOD) for the wireless joint venture before rising interest rates made a deal economically-unfavorable. 
According to Reuters, the $49 billion bond sale received overwhelming demand that topped $100 billion from more than 800 investors. The multi-tranche bond sale ranges in duration between three and 30 years.
Verizon declined to comment on the reports, with a spokesman saying the company cannot comment on bond offerings until they close.
At $49 billion, the Verizon debt sale is nearly triple the size of the prior record: Apple's (NASDAQ:AAPL) $17 billion bond sale from April of this year.
Verizon had originally been attempting to sell just $20 billion in bonds this week, but raised that level amid the strong demand. Underwriters had anticipated it would take as much as a year for Verizon to raise the $40 billion to $50 billion needed to finance the buyout, The Wall Street Journal reported.
The deal comes just a week before the Federal Reserve is expected to dial back its quantitative easing program, potentially putting upward pressure on interest rates.
The Verizon debt sale should produce hefty fees for Wall Street investment banks. The record-shattering offering is being run by Bank of America Merrill Lynch (NYSE:BAC), Barclays (NYSE:BCS), JP Morgan Chase (NYSE:JPM) and Morgan Stanley (NYSE:MS).
Shares of New York-based Verizon ticked up 0.11% to $46.52 in premarket trading on Wednesday morning. Vodafone gained 0.32% to $33.12.