Verizon In Talks With Content Providers For Online Video Service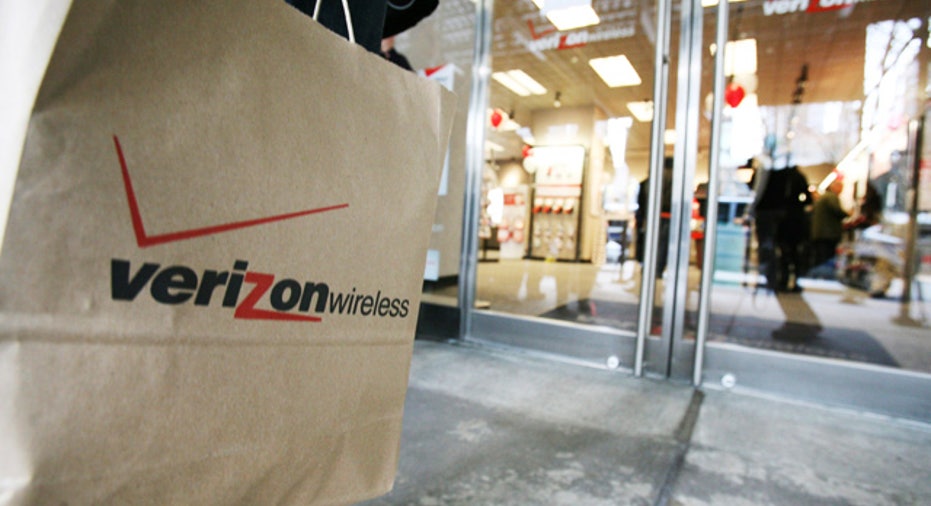 Verizon Communications (NYSE:VZ) is in talks with content providers to deliver web-based TV services to mobile platforms, chief executive Lowell McAdam, said at an investor conference on Tuesday.
A day earlier, Dish Network Corp (NASDAQ:DISH) and Walt Disney Co (NYSE:DIS) announced a landmark deal that will allow the No. 2 satellite TV provider to deliver Disney-owned network content online, outside of a traditional TV subscription.
Verizon's goal "is to work with the content providers," said
McAdam at the Morgan Stanley Technology, Media & Telecom Conference.
"I have personally had discussions with the CEOs of the large content companies, and we would love to partner with them to see how we can take FiOS contact mobilely across the country." he said.
McAdam said the company could also look at providing a service delivered over wireless airwaves and not just broadband.
According to PwC's annual entertainment and media forecast, North American consumers will spend $6 billion in 2014 on entertainment from services such as Netflix (NASDAQ:NFLX) that are offered over the top, meaning they are utilized over a network but not offered by the network operator.
"I think you can actually get a virtuous cycle where broadcast viewing goes up and over-the-top viewing goes up, if you time this properly," McAdam said.
In January, Verizon acquired Intel Corp's OnCue service for an undisclosed sum to accelerate its push into next-generation video services, including integrating it with Verizon's FiOS fiber-based Internet and TV service that has more than 5 million video subscribers, about 5 percent of pay TV households. The company said it was open to providing over-the-top content to any device.
McAdam also stressed that Verizon expects Netflix to pay for faster video delivery as part of a so-called interconnect deal, in an arrangement similar to the one the video provider has made with Comcast Corp.
"I have spoken live and via email with (Netflix CEO) Reed Hastings, and I believe that we will get some sort of an arrangement with them as well," said McAdam.
(Reporting By Marina Lopes and Liana B. Baker; Editing by David Gregorio)