Verizon Halts iPhone Sales After Best 'First Day'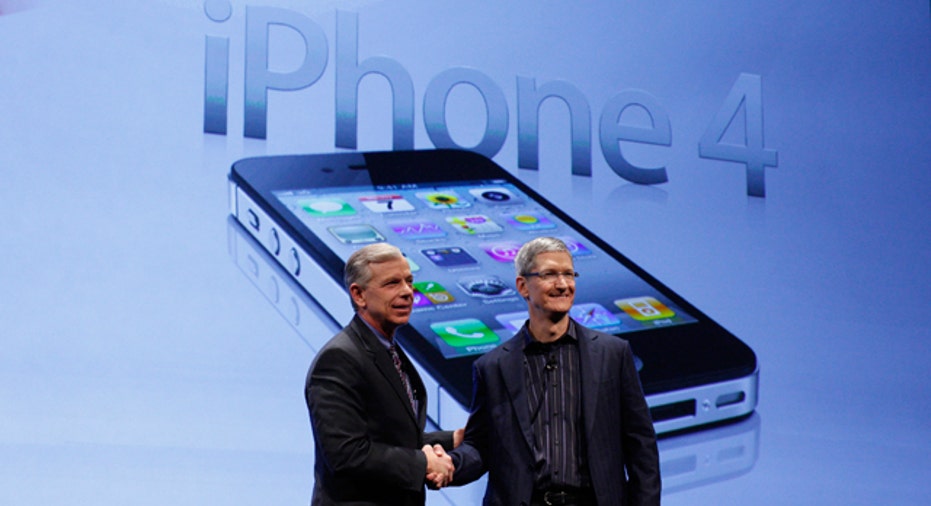 Verizon Wireless ended online sales of Apple Inc's iPhone (NADAQ:AAPL) on Thursday evening after what it said was "the most successful first day sales in the history of the company."
The No. 1 U.S. mobile operator said it ceased pre-orders at 8:10 p.m. EST after opening limited pre-orders for the device to its existing customers at 3 a.m. Thursday morning.
Verizon Wireless (NYSE:VZ) Chief Executive, Dan Mead said in a statement that in its first two hours of iPhone sales the company "had already sold more phones than any first-day launch" in its history.
Verizon's launch of iPhone ended AT&T Inc's more than three years' of exclusive U.S. rights to the phone.
Verizon Wireless, a venture of Verizon Communications Inc and Vodafone Group Plc, plans to release the iPhone for general availability in its stores February 10.