Verizon Goes to Bat for AT&T, Defends T-Mobile Merger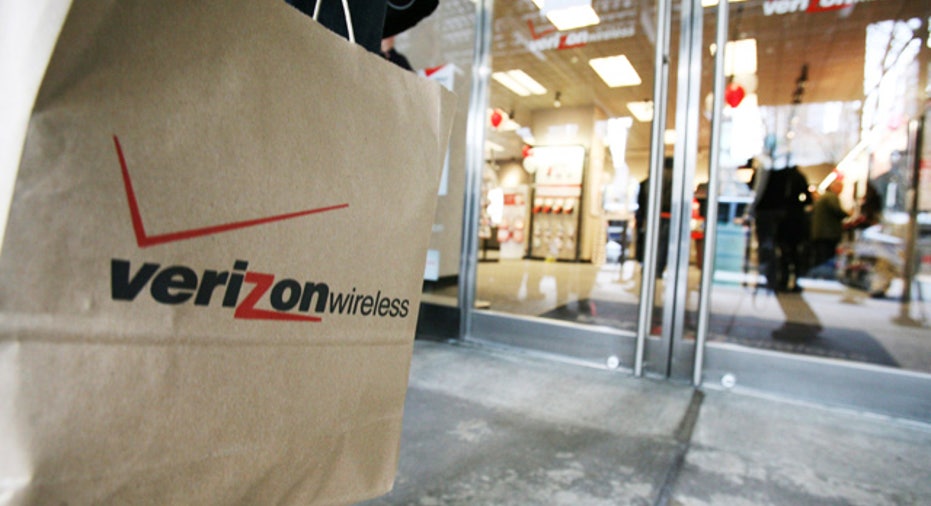 Verizon Communications chief executive Lowell McAdam has gone on record in suggesting that the companys biggest rival, AT&T, should be allowed to complete its proposed $39 billion acquisition of T-Mobile USA.
Keep up with the latest technology news on the FOX Business Technology Facebook page.
That match had to occur, McAdam said at an investor conference on Wednesday, warning that the government has no choice but to allow such mergers unless it can focus on getting telcos the increased spectrum they need to operate. He continued, We need to be very thoughtful on what the impacts would be to the overall industry if this is a way to regulate the industry without actually passing regulation.
I have taken the position that the AT&T merger with T-Mobile was kind of like gravity, McAdam told investors. It had to occur, because you had a company with a T-Mobile that had the spectrum but didnt have the capital to build it out. AT&T needed the spectrum, they didnt have it in order to take care of their customers, and so that match had to occur. The CEO continued, noting that he has told the Federal Communications Commission and other government officials that blocking AT&Ts acquisition of T-Mobile without providing a solution to the current spectrum crunch will ultimately harm American consumers.
The United States Justice Department filed suit against AT&T late last month in an attempt to block the T-Mobile merger. AT&T quickly responded, saying, The DOJ has the burden of proving alleged anti-competitive affects and we intend to vigorously contest this matter in court.
This content was originally published on BGR.com
More news from BGR: - Sprint confirms it will cap mobile hotspot data for smartphones beginning October 2nd - Apple finds new memory suppliers for iPhone and iPad, pushing Samsung further away - Heavy with $963,275 in AT&T donations, lawmakers push for T-Mobile merger approval