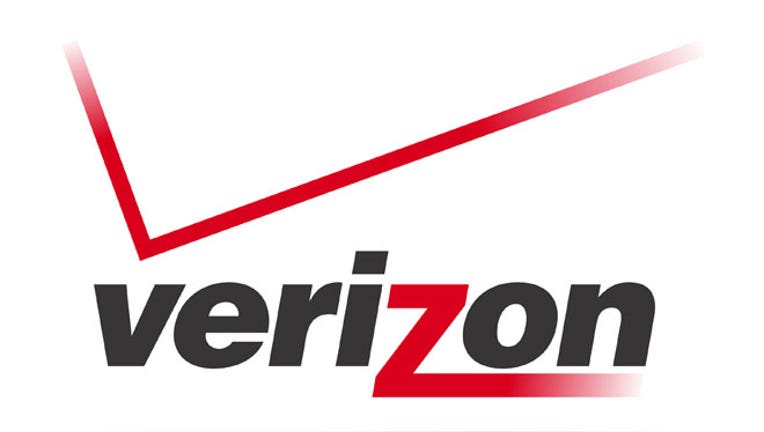 Verizon Communications Inc plans to double its fastest home Internet download speed to 300 megabits per second (mbps) next month, creating what it says will be the highest-speed U.S. residential service.
Verizon competes with cable operators such as Cablevision Corp, Time Warner Cable Inc and Comcast Corp in home Internet services, as well as television.
Verizon said Wednesday that the new 300 mbps speed for downloading files or streaming video would come with an upload speed of 65 mbps for sending files from a user's home computer.
The company declined to comment on the price of the new service.