Verizon Blocks Google Wallet on Galaxy Nexus: WSJ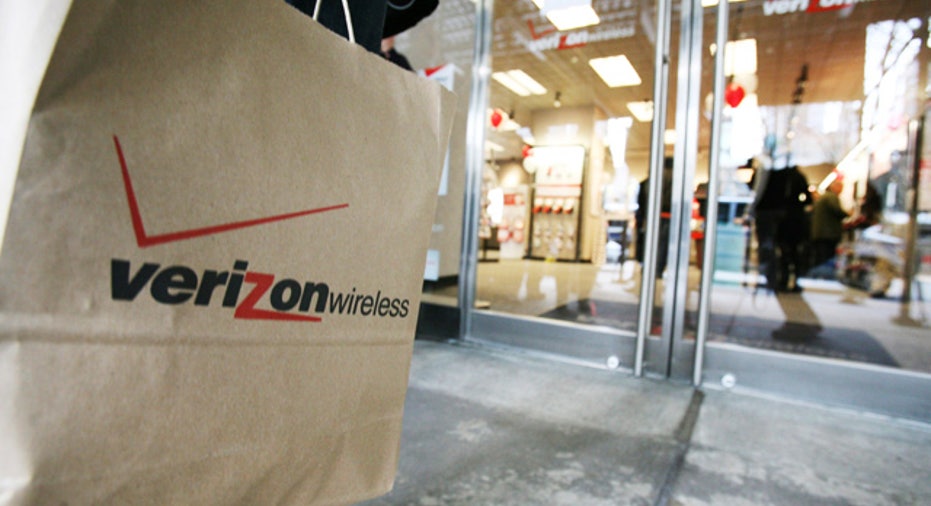 U.S. wireless service provider Verizon Wireless will not include Google Inc's payments app Google Wallet on its latest smartphone Galaxy Nexus this month, the Wall Street Journal said.
Galaxy Nexus is a smartphone developed by Google and Samsung Electronics Co based on the internet search giant's Android software.
Google Wallet lets people use phones to make payments, redeem digital coupons and earn loyalty points with merchants. The app is key to Google's attempt to tap the local-business advertising market.
A Google spokesman told the newspaper that "Verizon asked us not to include this functionality in the product," without elaborating on the reason behind the Verizon's move.
Verizon, the U.S. top carrier, has formed a joint venture with rival AT&T Inc and T-Mobile USA that lets people make payments and redeem offers via their smartphones called Isis and is expected to begin trials next year, the Journal said.
Verizon did not immediately respond to requests for comments from the newspaper.
None of the parties were immediately available for comments.
(Reporting by Rachana Khanzode in Bangalore; Editing by Mark Potter)