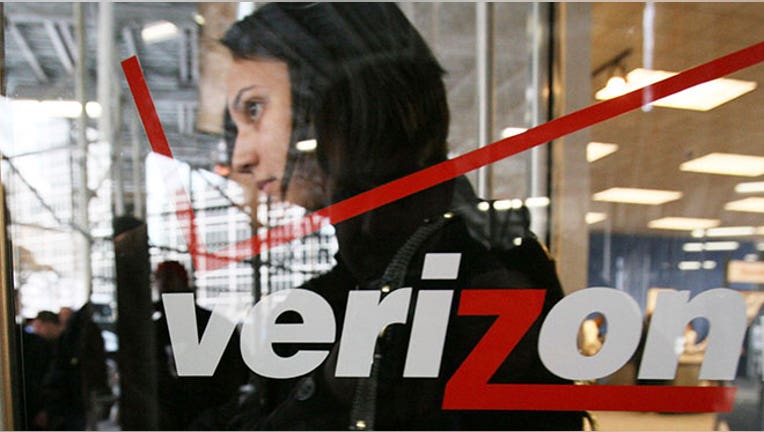 T-Mobile has agreed to pay Verizon Wireless an undisclosed cash sum as part of a deal that allows the two to swap wireless spectrum and acquire additional depth to expand 4G capacity in specific markets.
The spectrum includes some that will be purchased by Verizon Wireless, which is joint owned by Vodafone (NYSE:VOD) and Verizon Communications (NYSE:VZ), in pending transactions with Cox, Leap and SpectrumCo, a consortium of cable companies including Comcast (NASDAQ:CMCSA) and Time Warner (NYSE:TWC).
Verizon's deal with T-Mobile is contingent on the close of those deals, as well as on approval by the Federal Communications Commission, which is expected to make a decision later this summer.
The private commercial agreement includes a number of intra-market spectrum swaps that the companies say will enable better use of the advanced wireless services band. The deal comes as T-Mobile plans to roll out an LTE data network by the end of 2013.
A number of spectrum exchanges will also be conducted under the transaction, including transfers of spectrum to T-Mobile from Verizon. Financial terms were not disclosed.
Verizon Wireless CEO Dan Mead said the deal is "further evidence of the importance of a secondary spectrum market" that he says gives companies the flexibility to buy or sell spectrum to meet the changing needs of customers' wireless data services.
The swaps with T-Mobile will be used to add capacity to Verizon's 4G LTE network, he said.
Spectrum is a hot-button issue among the nation's top wireless carriers. The Alliance for Broadband Competition, a long-time adversary to Verizon's proposed spectrum deal with SpectrumCo, Cox and Leap, said in a statement on Monday that "while it's nice that Verizon will cede a small portion of its vast spectrum holdings to T-Mobile," it doesn't mitigate competition concerns.
There is only so much FCC-regulated spectrum to go around, which means wireless companies are often battling in auctions for a piece of the pie. The FCC sold a chunk of AWS spectrum to SpectrumCo in 2006. Verizon proposed to buy a big portion of that last year for $3.6 billion in a deal that is still under review by regulators.
Since then, many activists have raised antitrust concerns. The Alliance for Broadband Competition again on Monday urged the Department of Justice and FCC to continue there examination of the agreement.