Verizon 4G Network to Reportedly Go Live December 5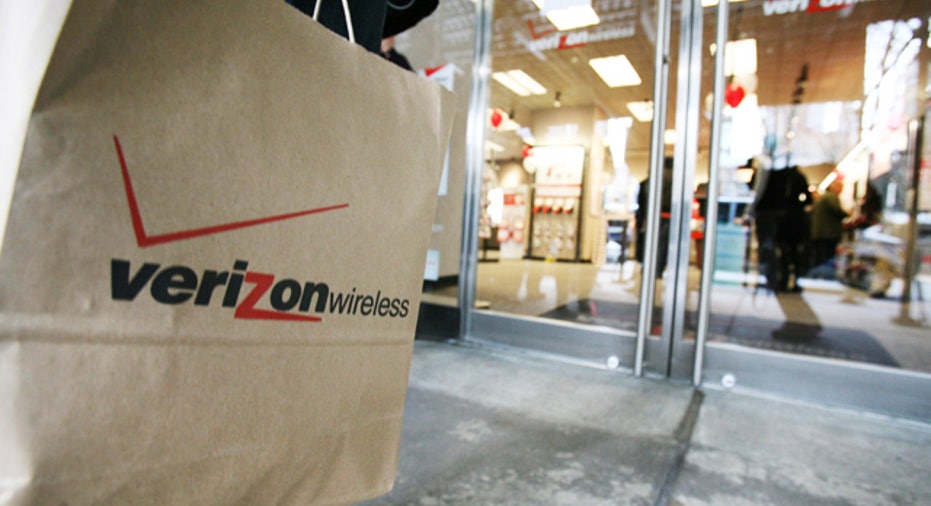 Verizon will launch its highly anticipated and meticulously planned "4G" wireless network in select markets across the US on December 5th, technology Web site TechCrunch reported Wednesday.
LTE 4G refers to the fourth generation of cellular wireless standards.
The wireless giant will offer customers different subscription packages, including five gigabytes per month for $50 and 10 gigabytes per month for $80.
The initial launch will cover "more than one-third of all Americans," Verizon said, with service being introduced initially in more than 30 major US cities including New York, Los Angeles Washington and St. Louis.
The company will also launch 4G coverage in more than 50 airports.
Shares of Verizon were up Wednesday 1.4 percent to $32.43 on the news.
Read more: http://www.mobilecrunch.com/2010/12/01/verizon-4g-going-live-dec-5th-5-gb-per-month-for-50-10-gb-for-80/