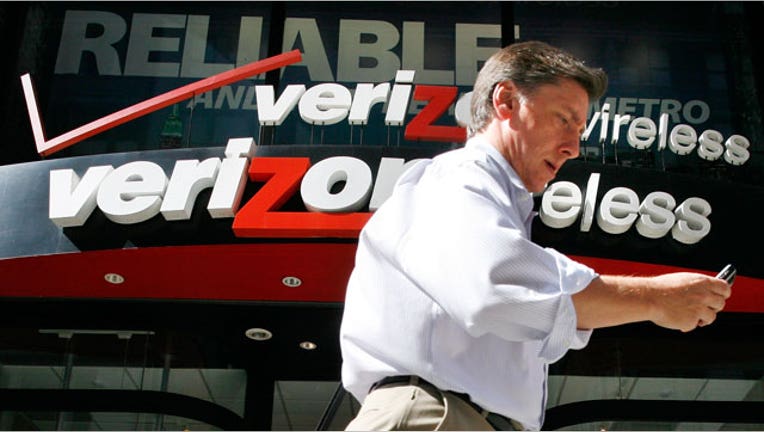 Verizon (NYSE:VZ) saw its highest revenue growth in five years, but its earnings still missed Wall Street estimates.
The top U.S. mobile provider brought in an adjusted 84 cents per share, beneath expectations of 87 cents. Net income stood at $5.98 billion, up from $4.86 billion last year.
Revenue was $30.82 billion, up from $29.42 billion; analysts were predicting $30.7 billion.
Verizon's wireline business saw a 6.2% jump in consumer revenues. There was a 15.5% revenue increase in the FiOS business.
Verizon completed its deal to gain full control of the Verizon Wireless business, and the wireless division saw a 7.5% rise in service revenue. There was also a 6.7% increase in retail revenue.
"With the wireless transaction now behind us, we have great confidence in our ability to sustain these strong results," said CEO Lowell McAdam. "We are already seeing the expected earnings accretion from the transaction."
The shares are trading down about 3% on the earnings news, at roughly $46. They are down 6% year-to-date.