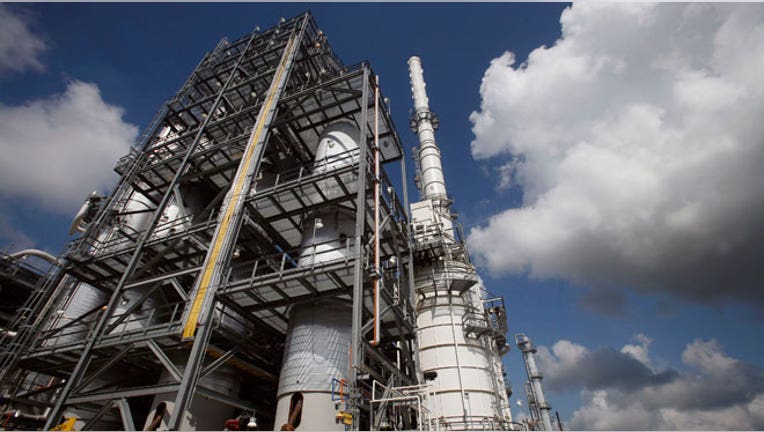 Valero Energy Partners filed for an initial public offering of roughly $345 million of its common units, after becoming the latest master limited partnership in the oil and gas industry.
The MLP was formed recently by Valero Energy (NYSE:VLO), an independent oil refiner. The San Antonio-based company said in April it would explore whether to spin off its logistics assets into a MLP that offers investors certain tax benefits.
Other energy firms, such as Phillips 66 (NYSE:PSX) and Marathon Petroleum (NYSE:MPC), have formed MLPs to remove assets, along with their debt, from company balance sheets.
In a filing with the Securities and Exchange Commission, Valero Energy Partners said its initial assets will include pipelines and terminal systems in the Gulf Coast and Mid-Continent regions that will support two Valero refineries. Valero will account for all of the MLP's revenue.
Valero Energy Partners expects to list its common units, which trade like shares, on the New York Stock Exchange under the symbol VLP.
Shares of Valero were up 1.4% at $35.23 early Friday morning.