Valentine's Day Is Super Bowl of Dining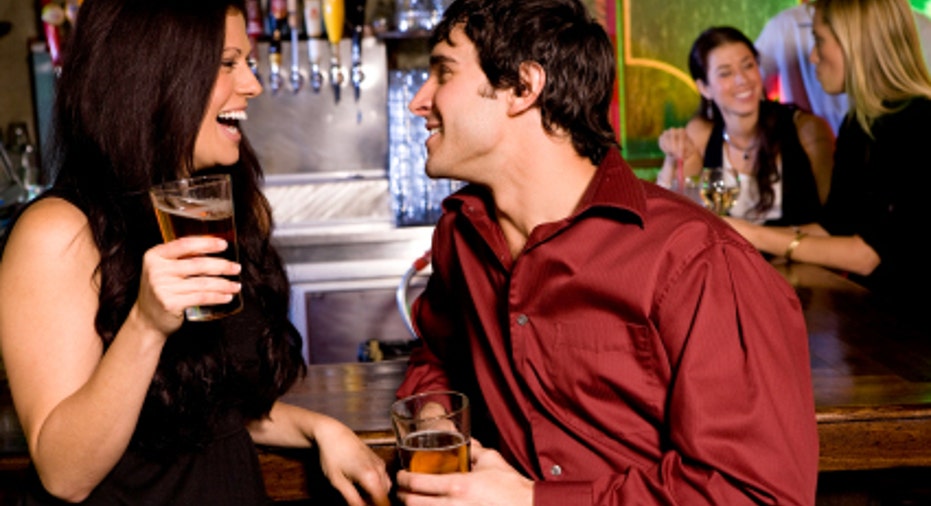 The Super Bowl isn't the only larger-than-life celebration that plays out in winter. Diners have Valentine's Day. And like the Super Bowl itself, Valentine's Day has morphed into a multi-day orgy of spending and showmanship.
Like the NFL's main event, Cupid's courtesy call has sprawled beyond the day of the event itself, according to a new survey released by OpenTable, a provider of online restaurant reservations. Restaurants this year are poised to be busy with diners celebrating love not only on Thursday (Feb. 14), but on the following weekend as well.
And 8 percent of respondents plan on dining out more than once for Valentine's Day, the survey found.
Like their high-flying brethren just beginning to clear out of Bourbon Street after this year's Super Bowl, Valentine's Day revelers are not daunted by opening their wallets a little wider to celebrate the busiest holiday for dining out. OpenTable found that the projected check average for this Valentine's Day is $139, which is 63 percent more than the typical OpenTable check average of $85 per couple.
Traditional menus came out on top, with the majority of diners (56 percent) saying they would select a classic three-course meal (starter, entree, and dessert). Others preferred sharing several small plates (23 percent), feasting only on entrees (13 percent) or enjoying an extensive menu (8 percent).
Football has its rulebook; Valentine's Day has Emily Post.  When it comes to Valentine's Day, the surest way to scuttle your chances for victory is to give in to phonitis; 56 percent of women and 61 percent of men say talking or texting at the table to the biggest dining faux pas a date can commit.
"The idea of a romantic Valentine's Day meal often conjures up images of lavish tasting menus, enchanting small plates, and prix fixe menus," said Caroline Potter, chief dining officer of OpenTable. "However, our survey revealed some surprising insights into how people want to celebrate Valentine's Day and an indication of romantic trends to come. Diners prefer a la carte ordering in a classic three-course meal where they can personalize their experience."
Reach BusinessNewsDaily senior writer Ned Smith at nsmith@techmedianetwork.com. Follow him on Twitter @nedbsmith.We're also on Facebook & Google+.